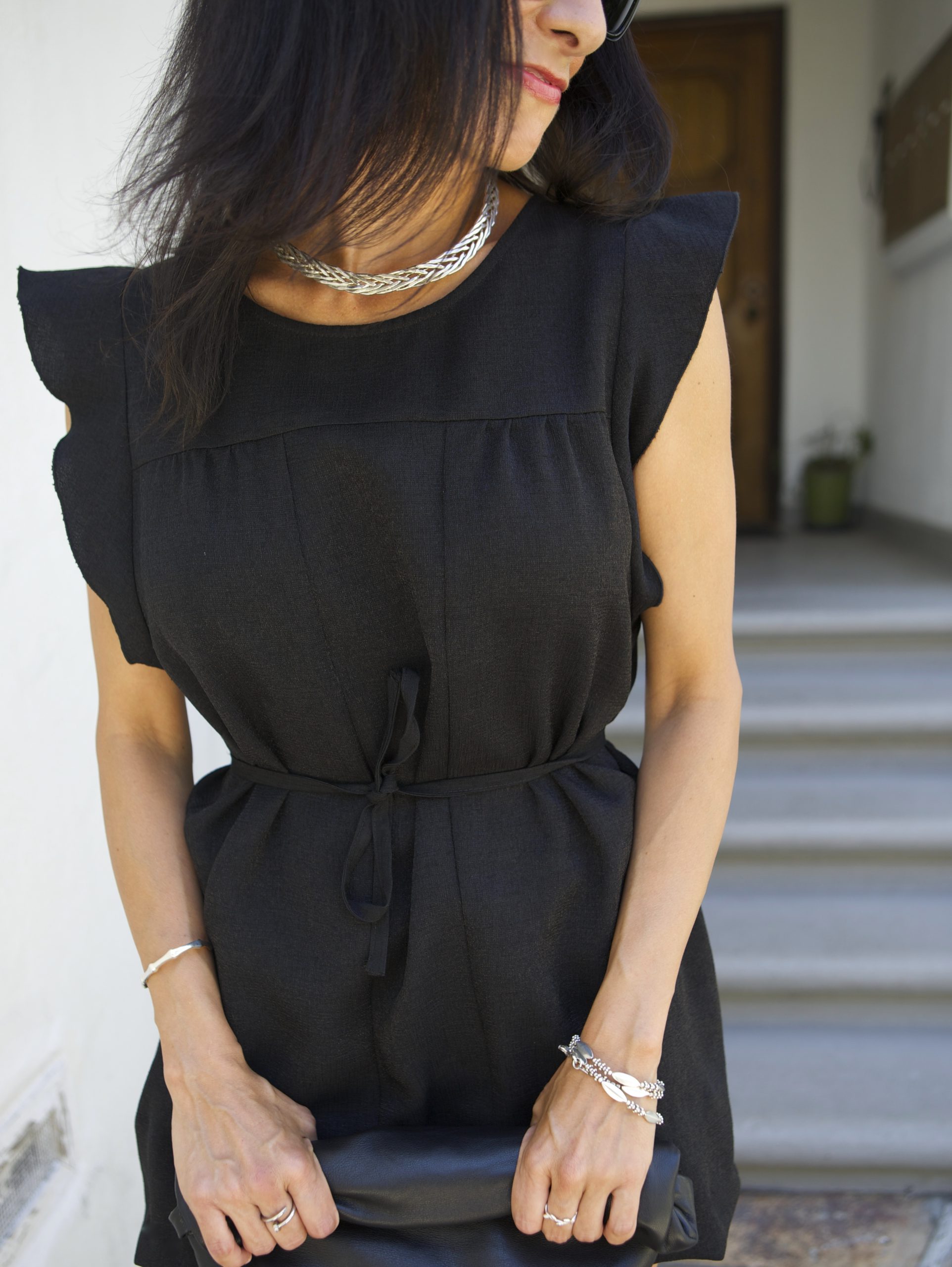 You know when you come across a brand, and you think to yourself, where have you been my whole life? Well that's the effect I get from Loup NYC. New on my radar, their tailored dresses are pretty freaking awesome. I'm a minimalist – I like clean tailoring and an unfussy look. The structure of this dress all in the same fabric without any added extras, screams eternal chic. I am a Loup fan for life. Check out Other Loup Posts HERE & HERE
Loup NYC Tailored Dresses:
Get them on your radar. Stat.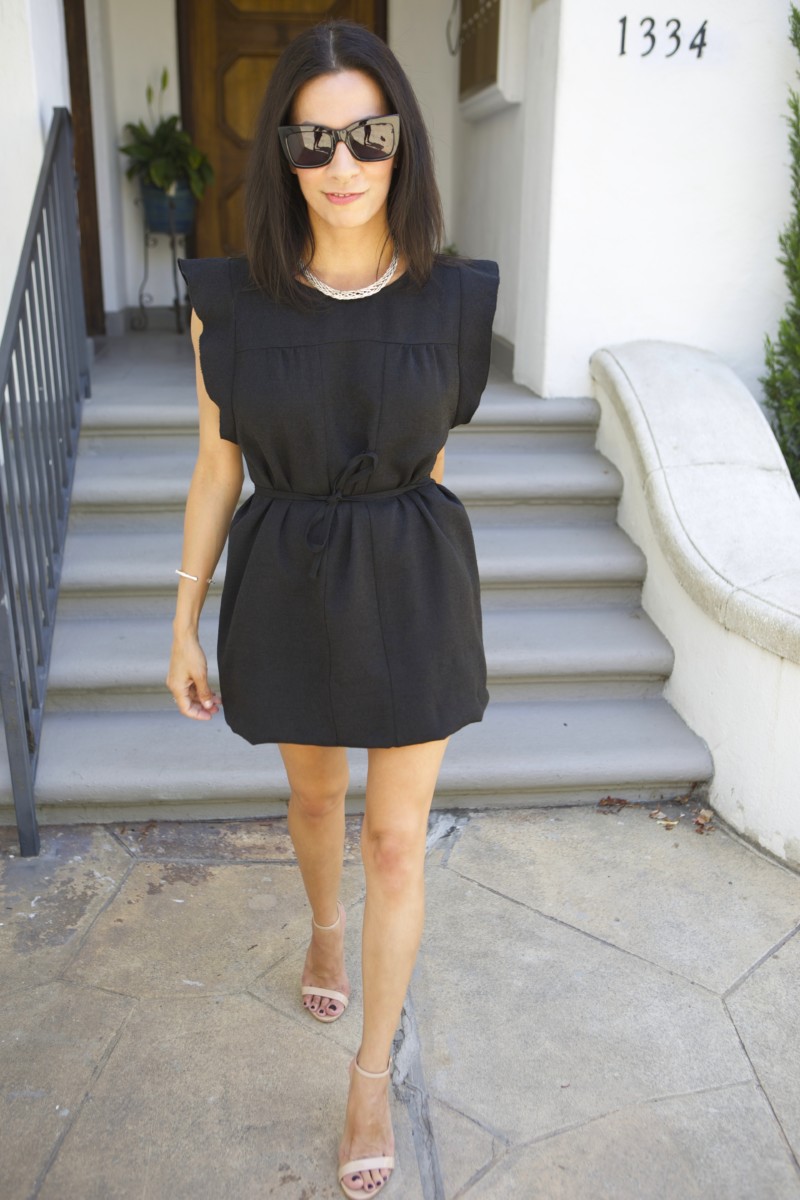 "Good design is as little design as possible"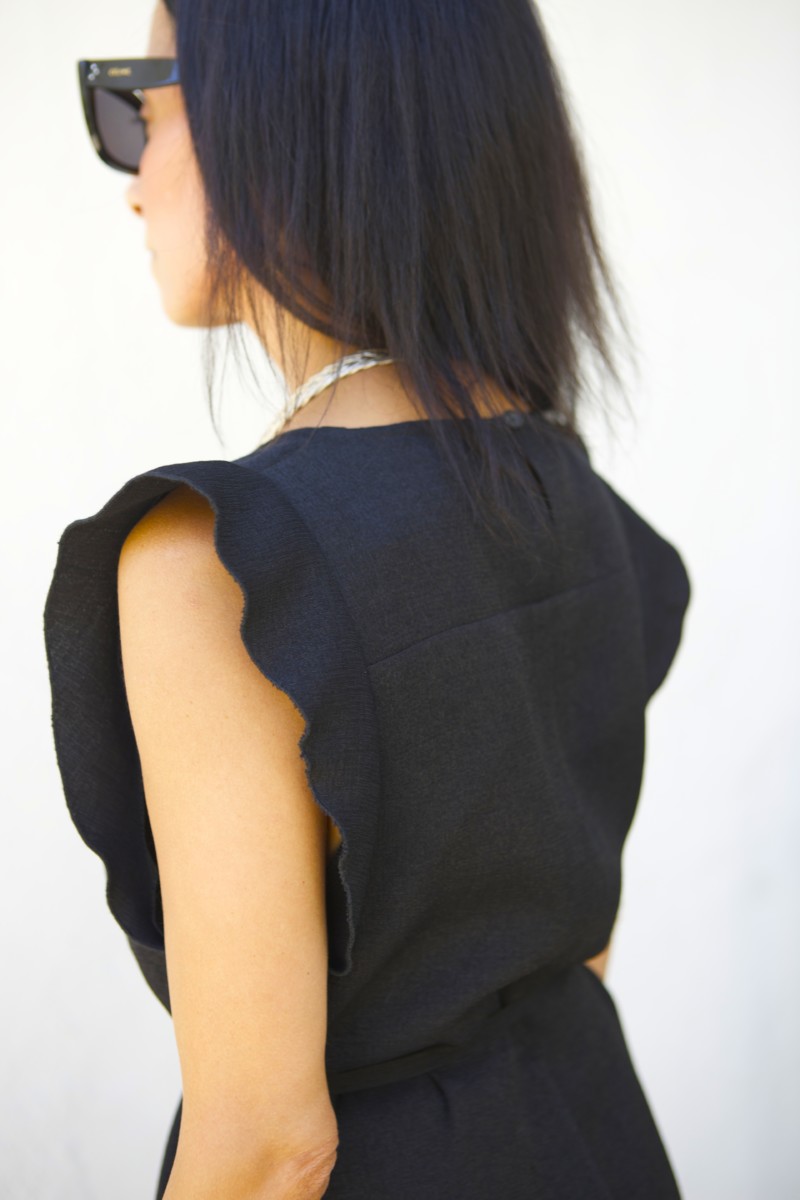 "Be so good they can't ignore you"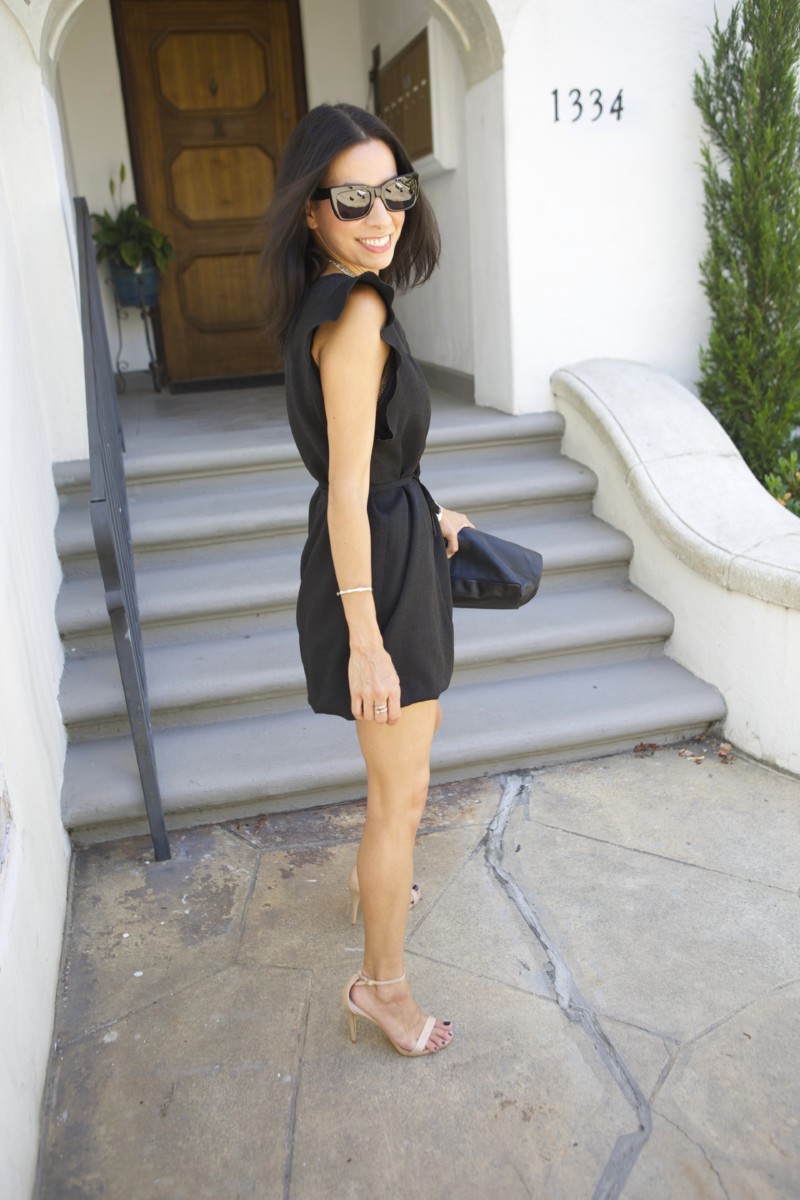 "Be yourself; Everybody else is already taken"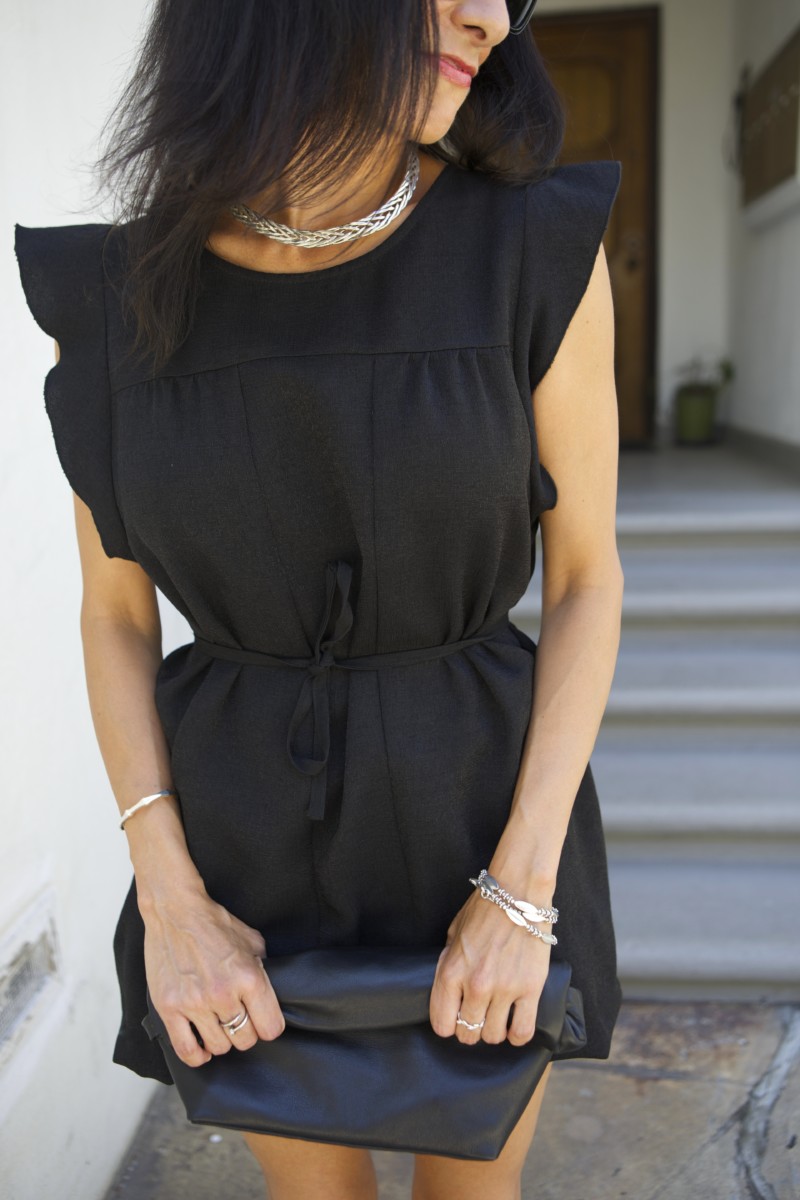 "Think different. Be different. Want different"
"Perfection is achieved, not when there is nothing left to add, but when there is nothing left to remove"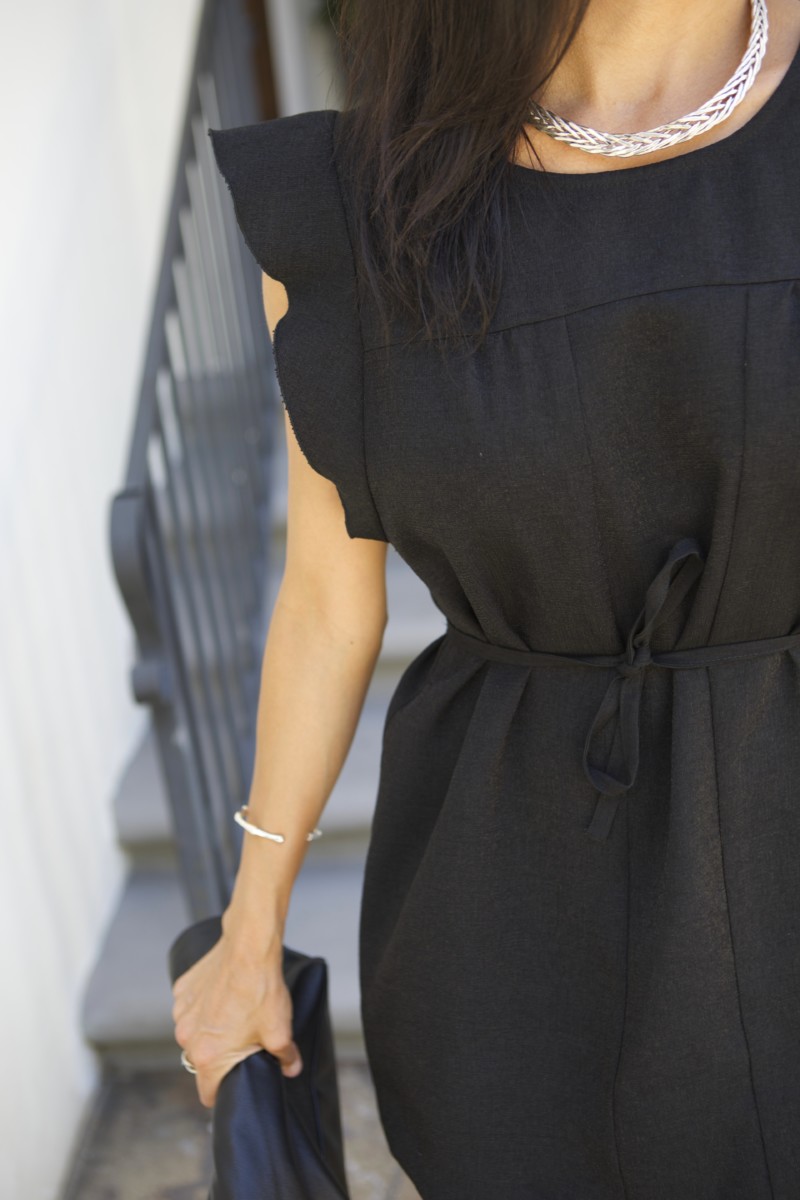 Photo Credit: www.curtyphotography.com by Marjorie Curty
Loup Dress Coming Soon | Other Loup Dresses Here
Loup Bag
Steve Madden | Heels
Vintage Choker
 *In Collaboration With Loup
CLICK THE LINK TO FOLLOW ME: