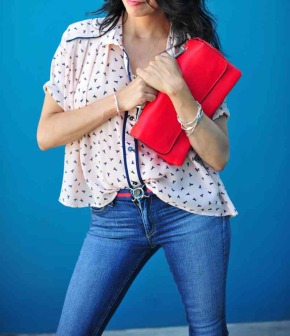 When it comes to styling outfits, I focus on trying new things, pushing the envelope, and getting out of my comfort zone. I also want to get it right – the best way to stand out to be different and unique is by experimenting. Styling pink and red can be tricky if you don't have a good base color. Here I chose navy blue. The flow of the Patrizia Pepe blouse gives the look a casual vibe, while the stark brightness of the bag and shoes tie the outfit together. Remember bold is good, and be brave enough to make bold choices, and try matching new colors. 
Styling Pink and Red:
How are you making it work?
"Style is primarily a matter of instinct"
"When in doubt wear red"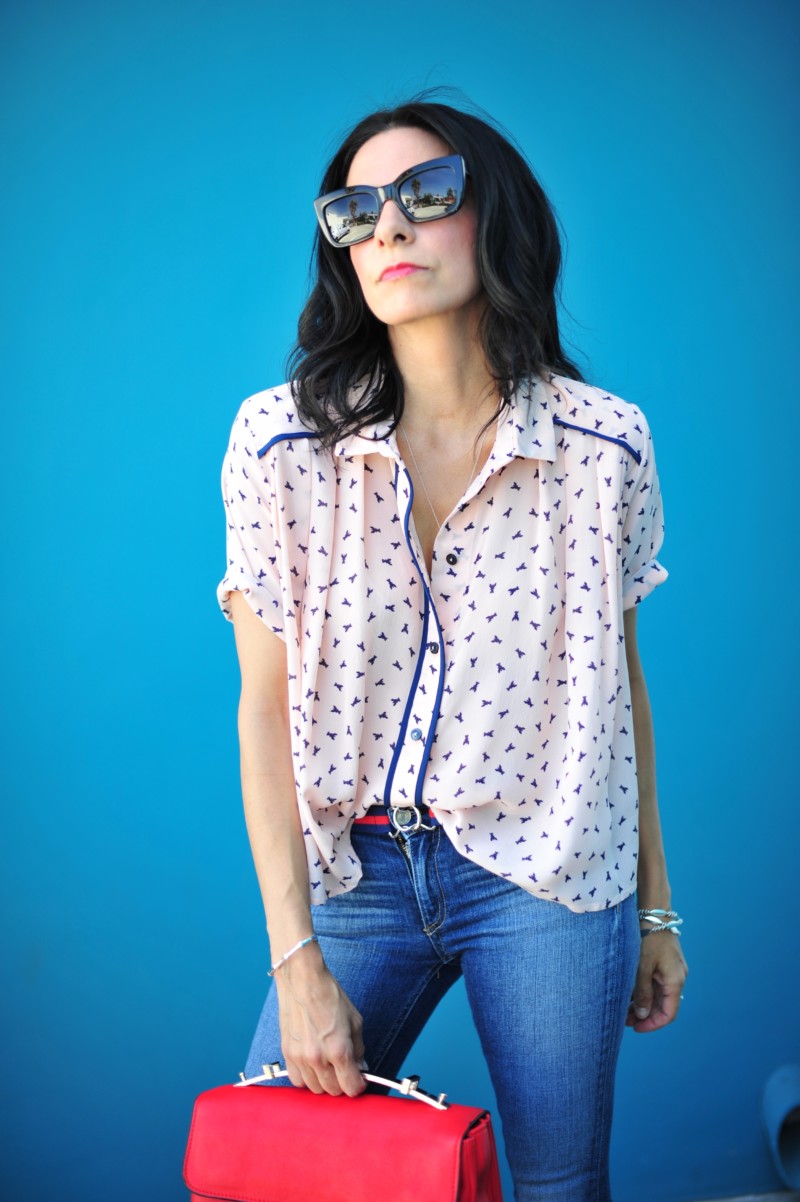 "Fashion is architecture: It's a matter of proportions"
"One should either be a work of art, or wear a work of art"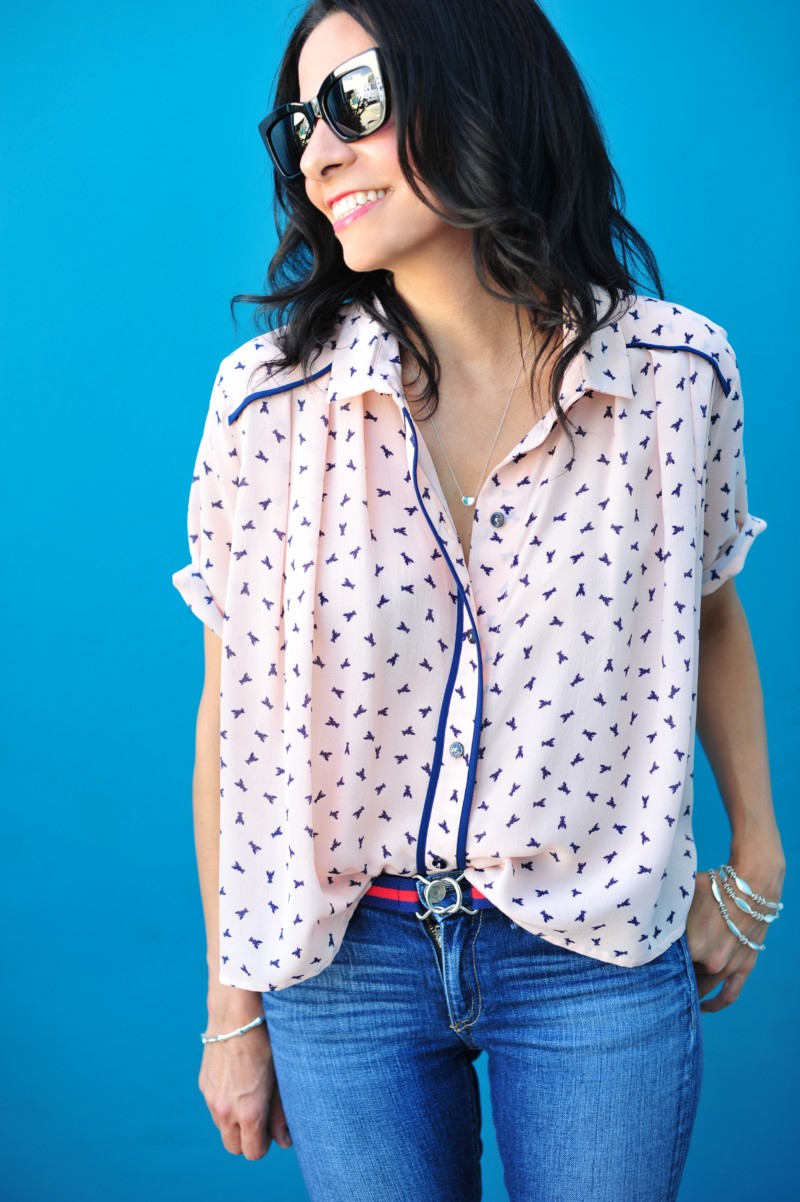 Photographed by Patric Massou 
Patrizia Pepe Blouse
Rag & Bone Jean
Melie Bianco Bag | Similar Style Here
Red Leather | Wedge (Similar) 
*In Collaboration With Patrizia Pepe 
PIN THIS: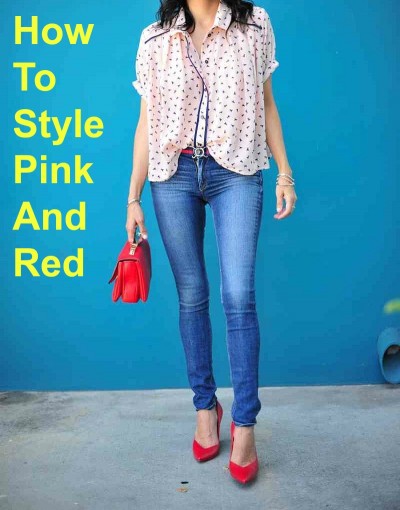 CLICK THE LINK TO FOLLOW ME: