Now it might not be the $64 million question, but it's still a good question non the less: Can you learn how to dress stylish? Luckily the answer is YES. Sure some people are born with in innate sense of themselves, style and what works for them, where as others have to work a little harder to put an outfit together, or try to think outside the box. If you can master these 10 tips you are well on your way.
Curated Cool's Motto: Never let the clothes wear you. YOU wear the clothes!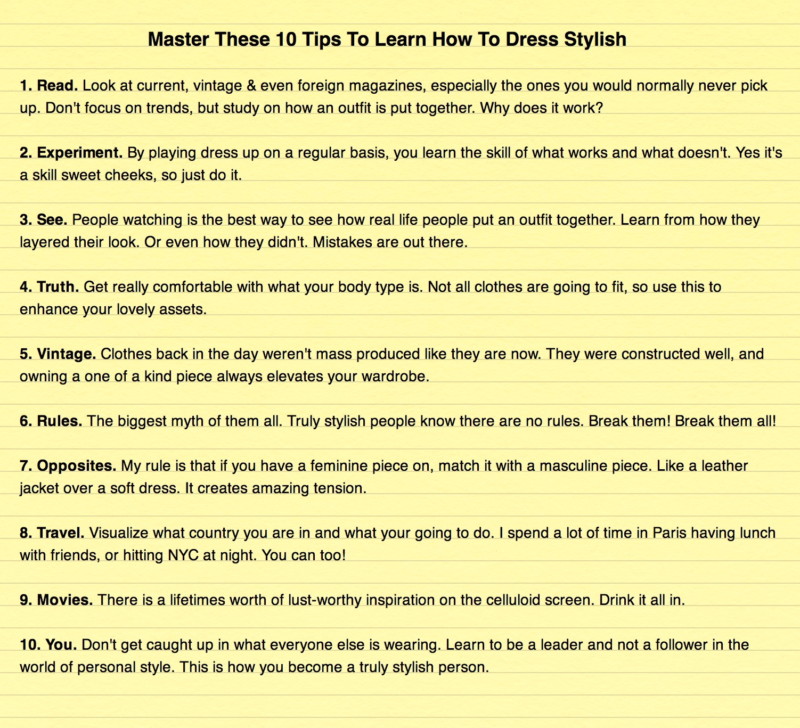 Here's a stunning Vintage print of Elizabeth Taylor in her prime. **Style Icon**
By Melinda Fleming.