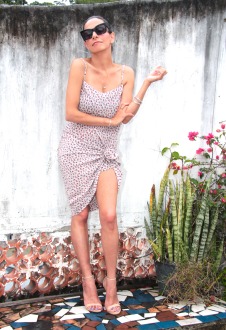 I have actually had this dress for a while, and wasn't wearing it cause I didn't like the way it hung on me. Ever had a similar thing? I knew I wanted to create texture, think outside the norm, and try something new. After experimenting with a few different knots on different levels of the dress, the logical choice was to highlight an asset, which was my legs. Now being in Rio shooting at the "Maze" nightclub in the Jazz Favela defiantly inspired this look. How to tie a knot in a long dress? I bunched up the excess fabric and tied it with a hair elastic. I rounded the excess pieces, and slightly tucked the fabric under the elastic. ready for Jazz, Samba or a night on the town, I am always ready to try something new.
How To Tie A Knot In A Long Dress:
Think outside the box.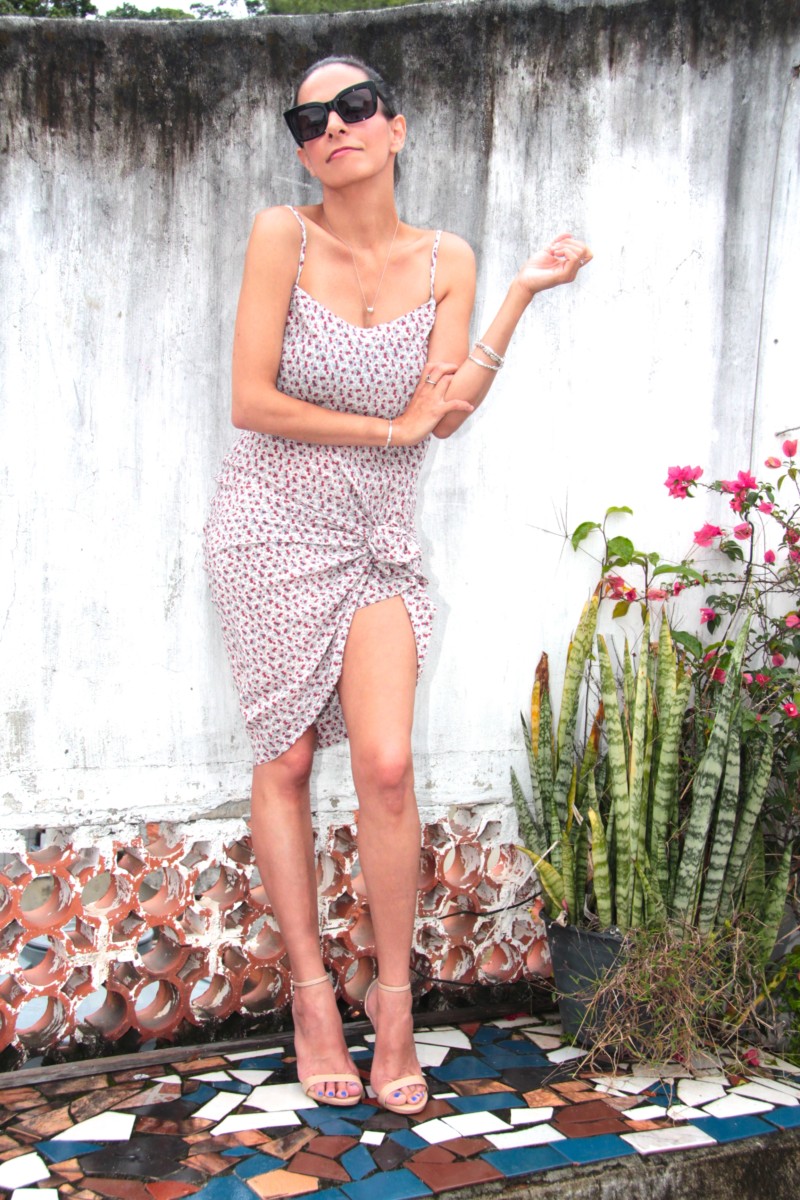 "I like flaws. They make things interesting"
"Expect the best, prepare for the worst, screw what other people think, and do your own thing"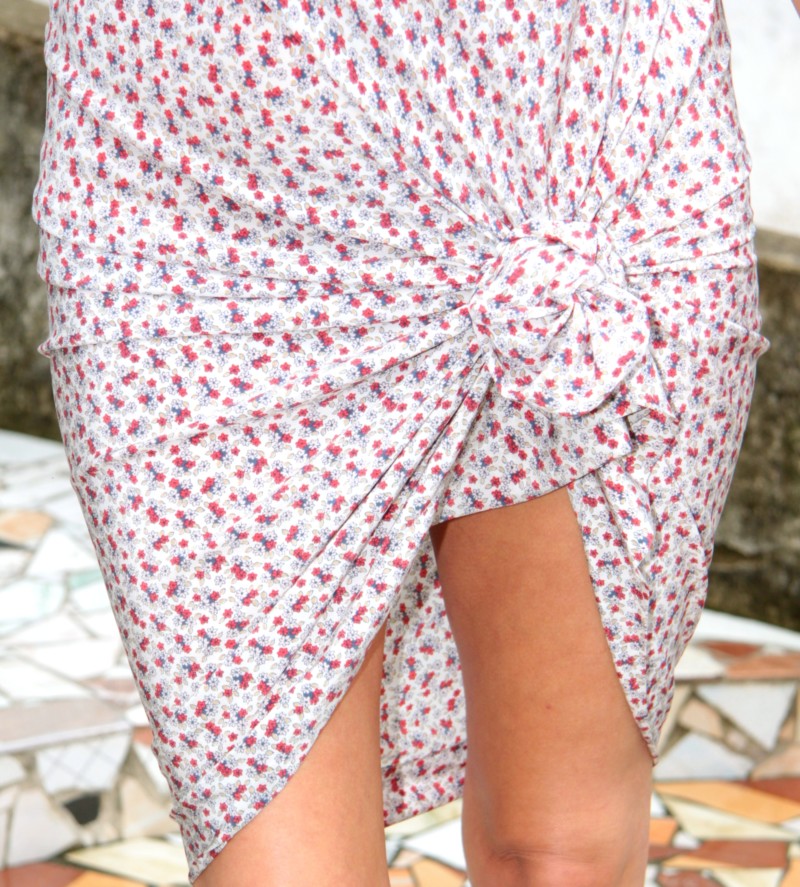 "Never stop jumping fences"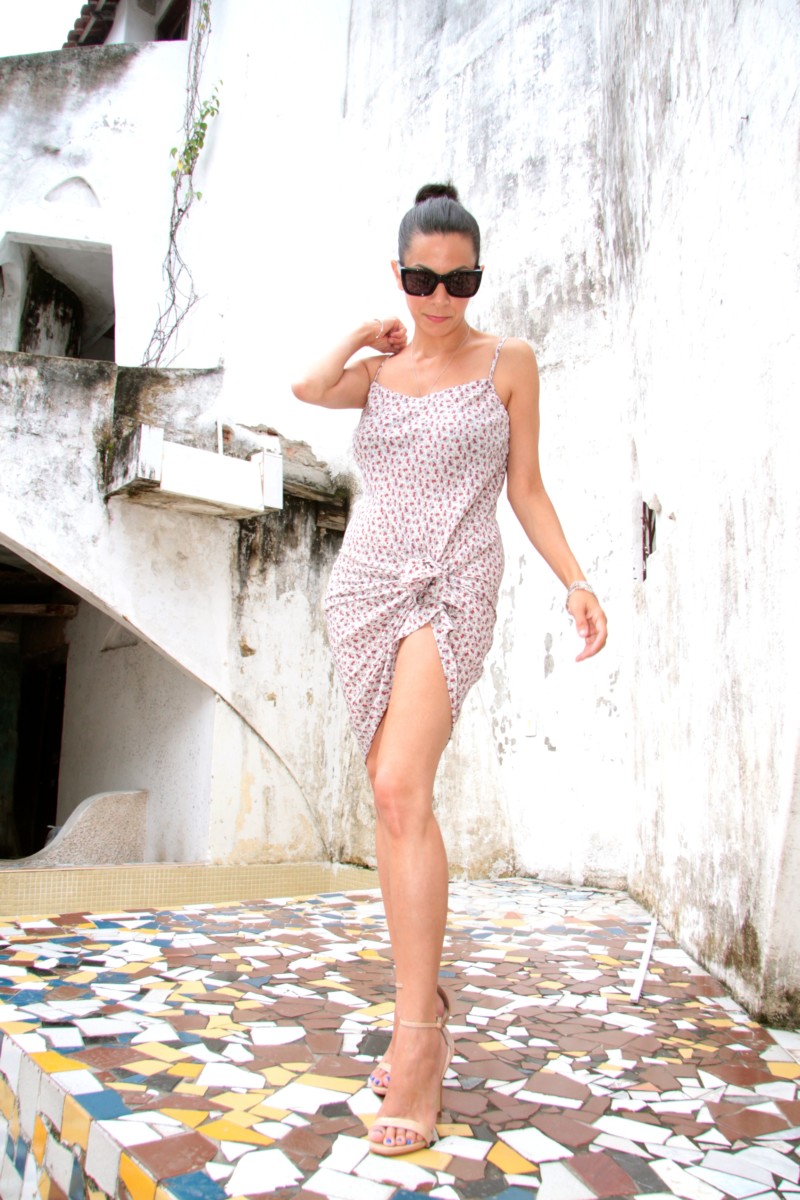 Photo Credit: J.Lucena n Lucca Mera rsrs
Current Elliott Slip Dress | Similar Here
Steve Madden Heels
 

PIN THIS:
CLICK THE LINK TO FOLLOW ME: