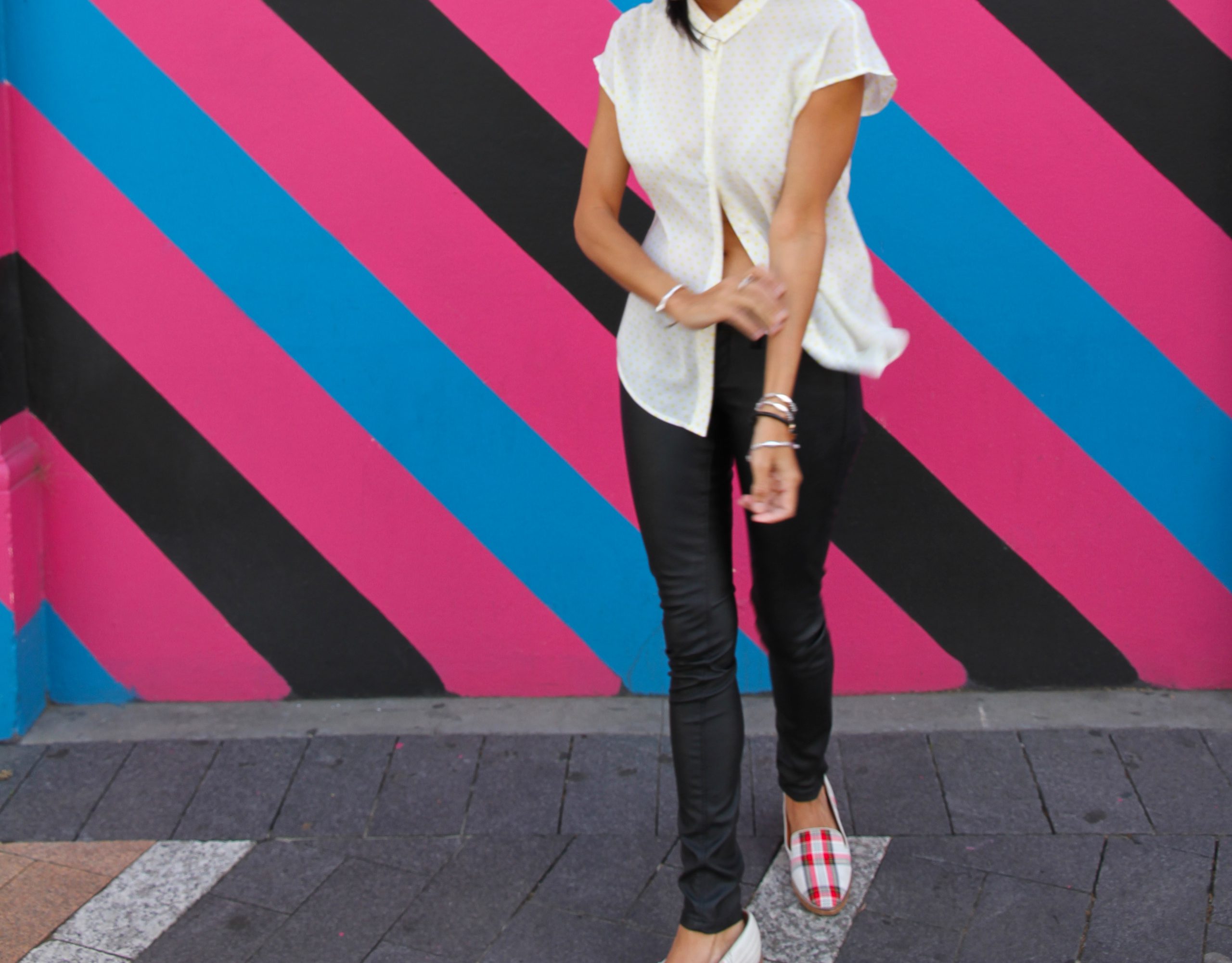 To say that change is good, is rather an understatement. Change is GREAT! I'm always trying to find new ways to style an outfit, mixing up patterns and prints, including polka dots with another pattern. I've always been a huge fan of tartan and coming across these loafers were a killer find. The black leather pants separate the two prints leaving a clean minimal outfit. Experimenting with change is damn bloody good.
Tartan & Polka Dots Walk Into A Bar…
Juuuuustttttt kidding.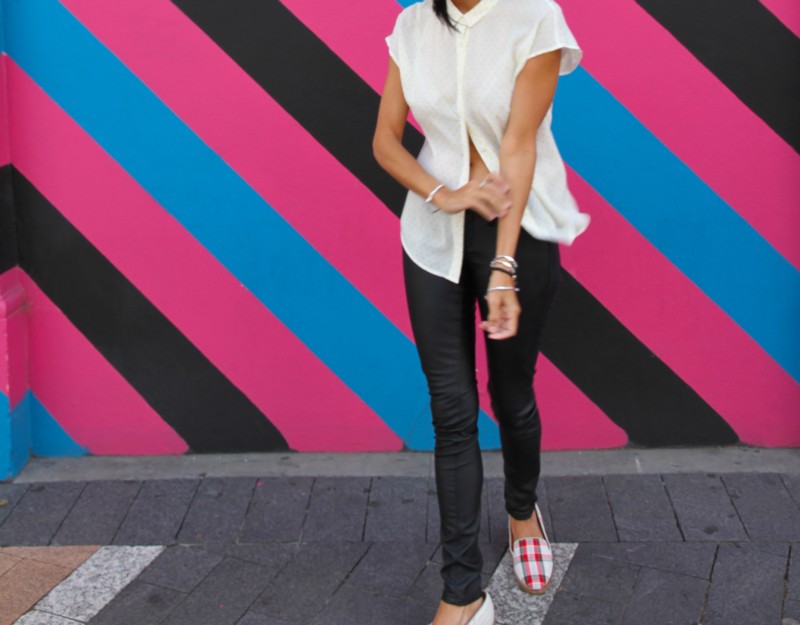 "I can't change the direction of the wind, but I can adjust my sails to always reach my destination"

"If you do not change direction, you may end up where you are heading"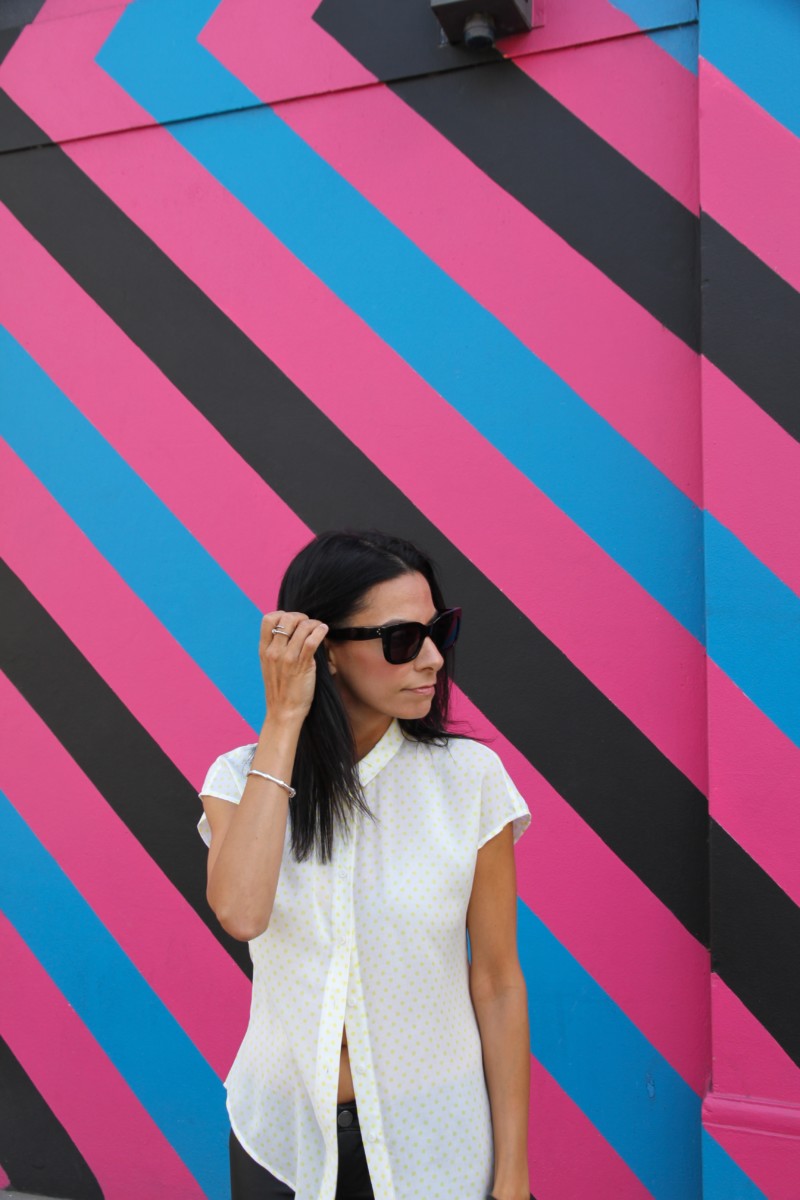 "Efforts and courage are not enough without purpose and direction"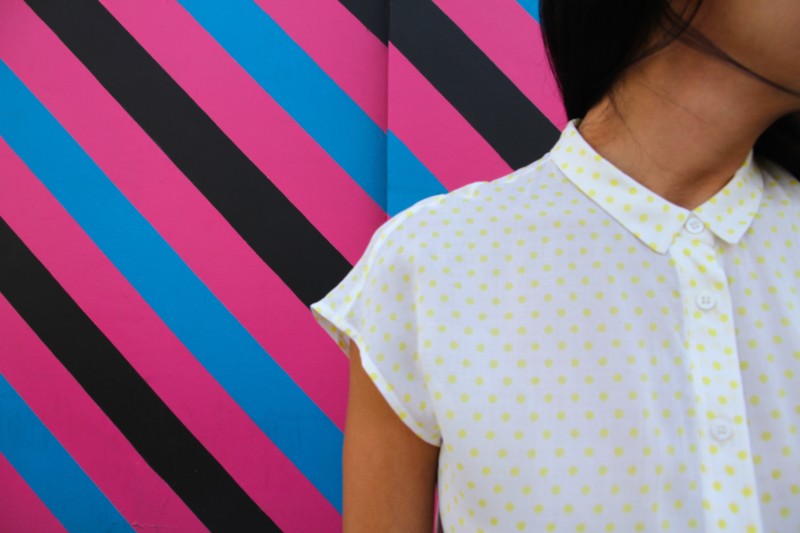 "Don't follow trends, start trends"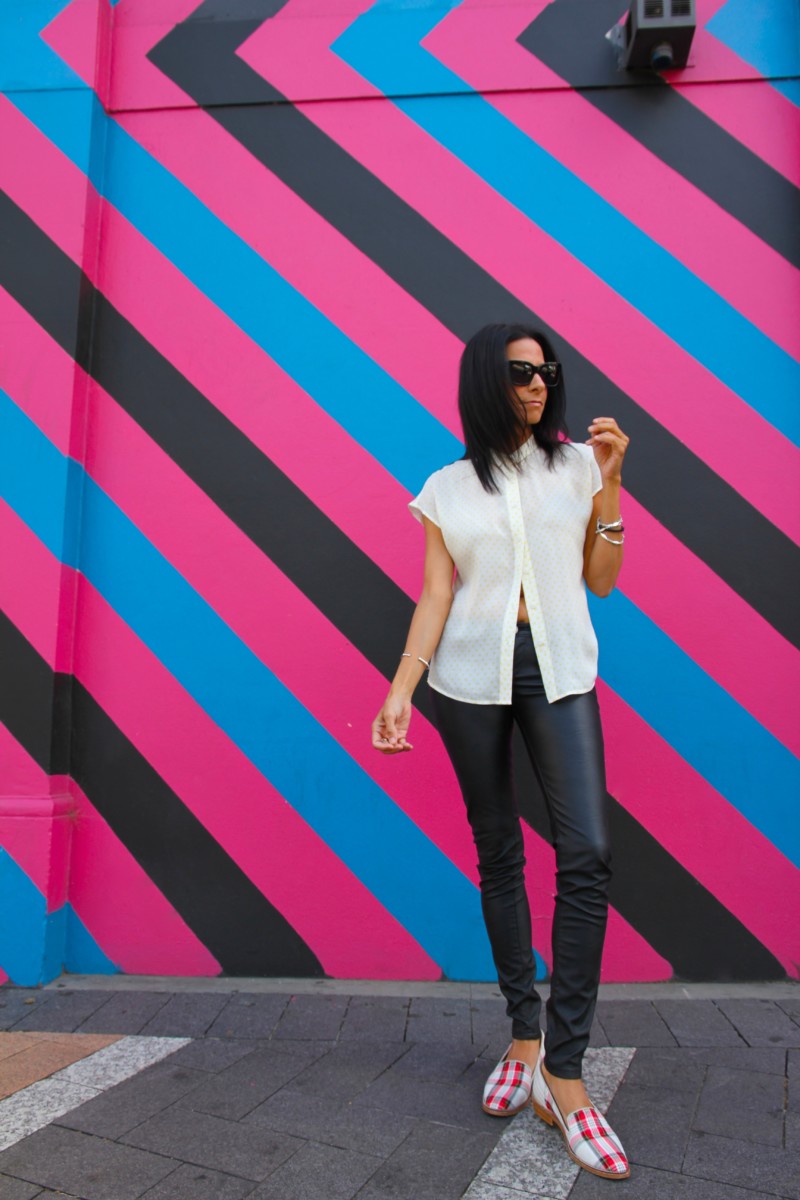 Photos by Nick Pollack | In Sydney, Australia
Jigsaw Dottted Blouse | Similare Here *ON SALE
Blank Vegan Leather Skinny Pants
The Kooples Loafers | Similar Here
Celine Sunnies
CLICK THE LINK TO FOLLOW ME: