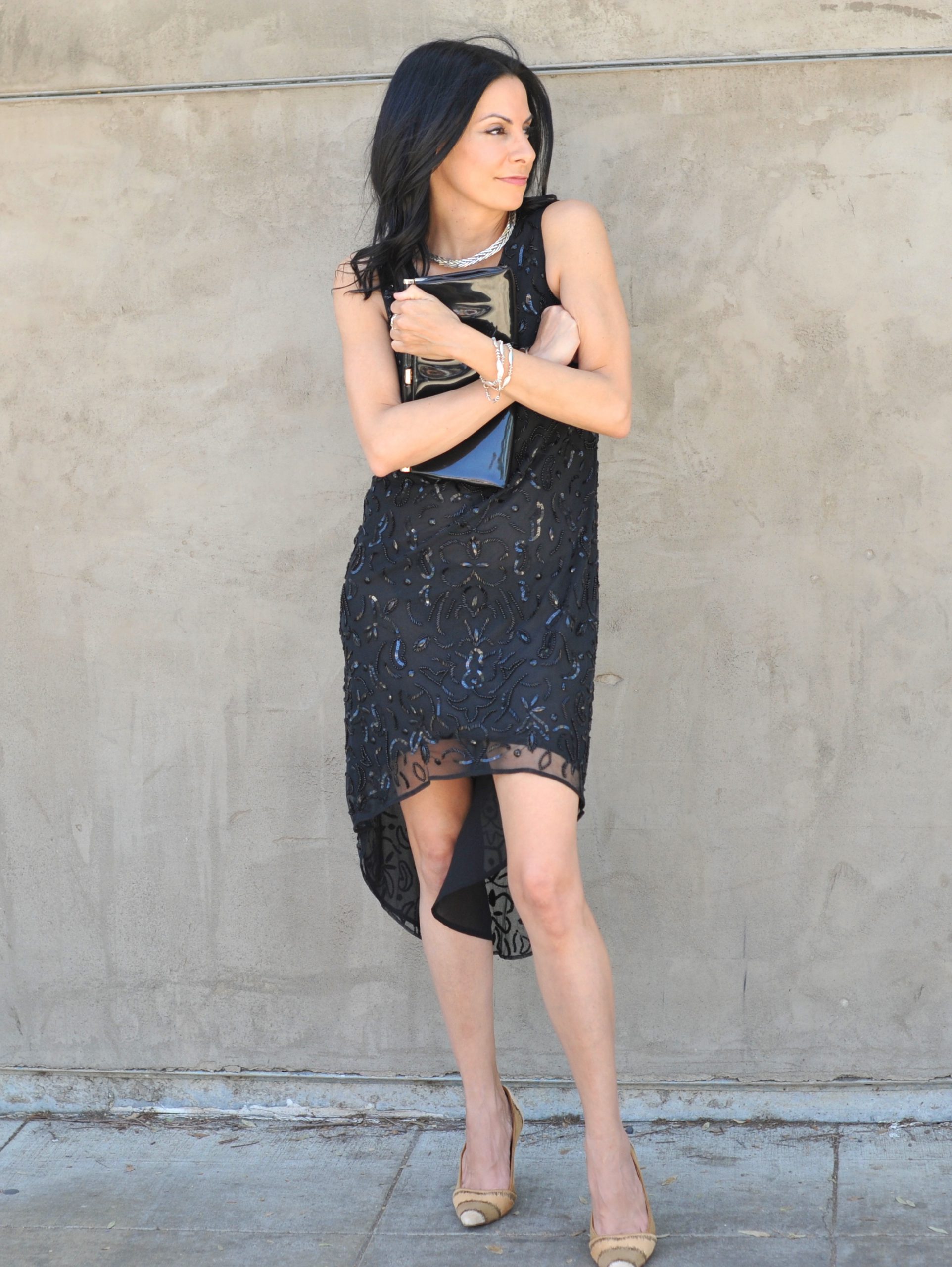 I learnt the key to confidence very early on. I had a class with a girl who always wore what she wanted to. She had an eclectic style, finesse and didn't have a care in the world. Some days she wore a suit, some days a cocktail dress, and other days just regular jeans and tee. I loved how she didn't care what anyone else thought. She was smart, talented, outgoing and carefree. So how does one get to that point where you don't care what other people think? Have confidence in yourself, know who you are, and at the end of the day, really believe we are all equals.
The Key To Confidence?
Don't care what others think. Fact.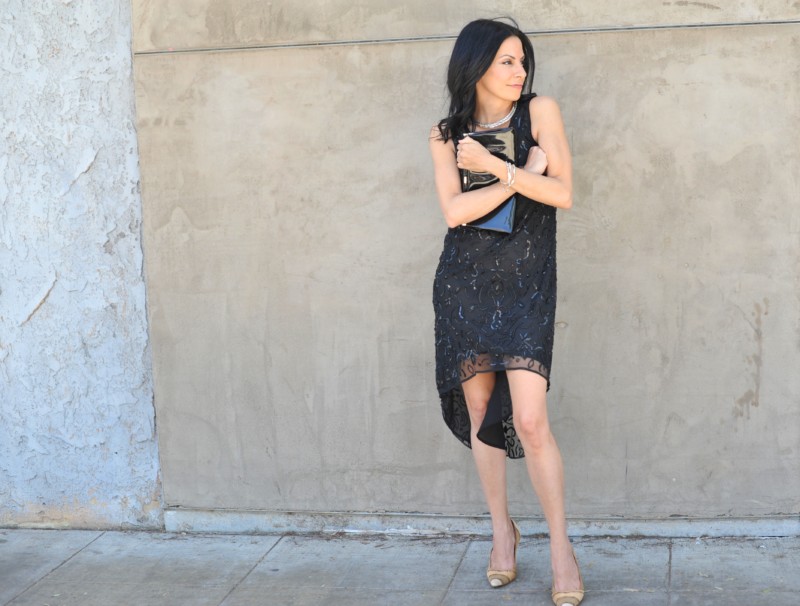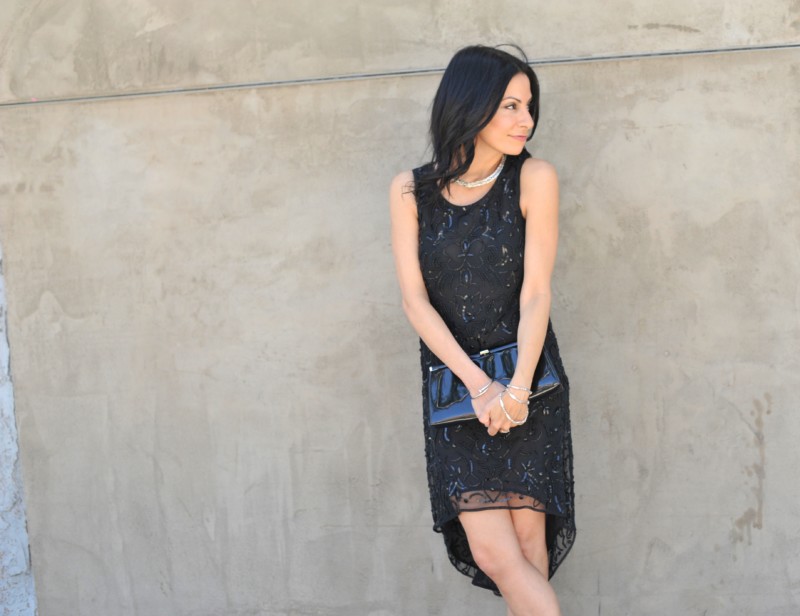 Photographed by Patric Massou
Colony Sequin Dress
Manolo Blahnik Pumps
Other Sequin Dresses That Caught My Eye:

CLICK THE LINK TO FOLLOW ME: