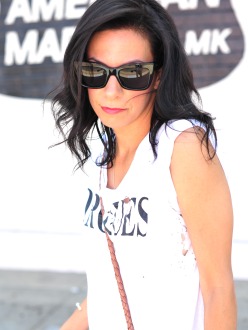 OK so I have never been to Texas, and admittedly, I have no idea what to expect. I'm supposed to not mess with Texas, but then I thought screw that! I like to down play dressing now and then, so I'm kinda taking the grungy modern cowboy approach. I love accessories that remind me of a place. This Long Old Gringo messenger bag, with its beautiful skin and hide #stunner, reminds me of Texas – and I'm not even there yet. But I already feel the swagger. When you dress right and in the mood, dress with an attitude, you can dress for anything.
Don't Mess With Texas:
Getting my swagger on, are you?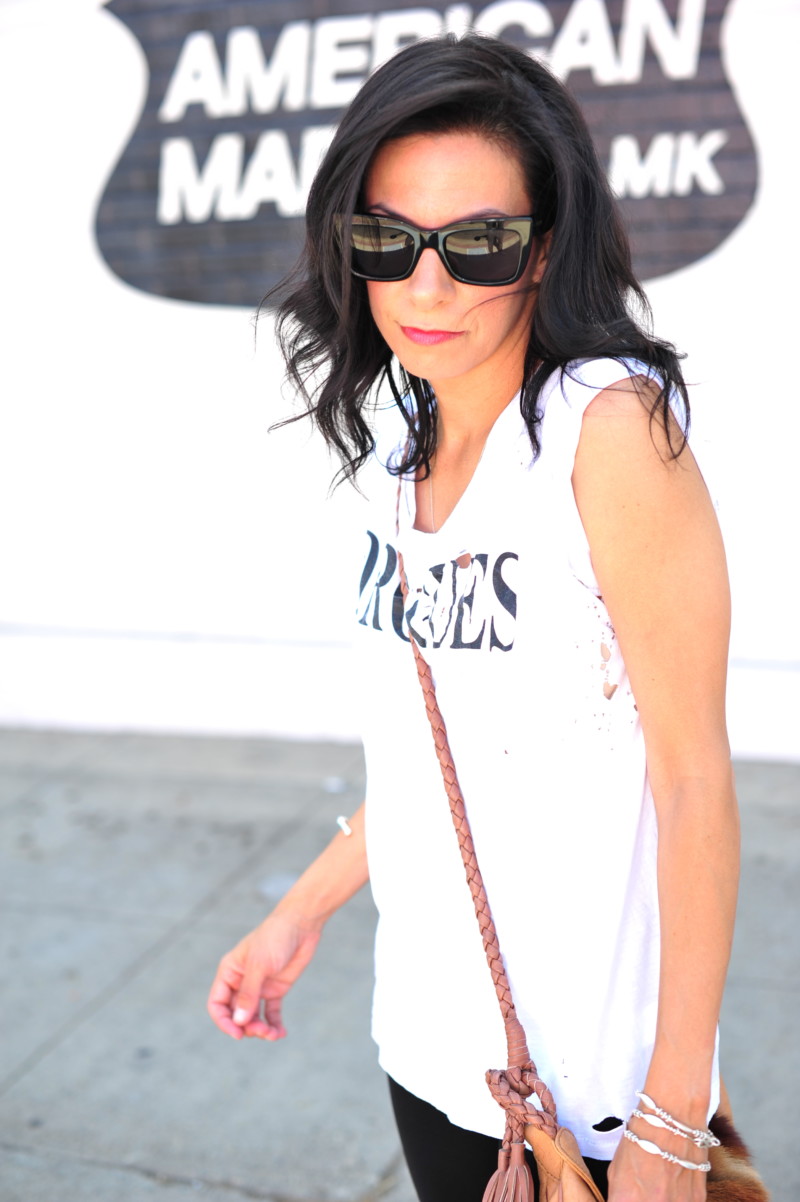 "Texas is a blend of tawdry and swagger"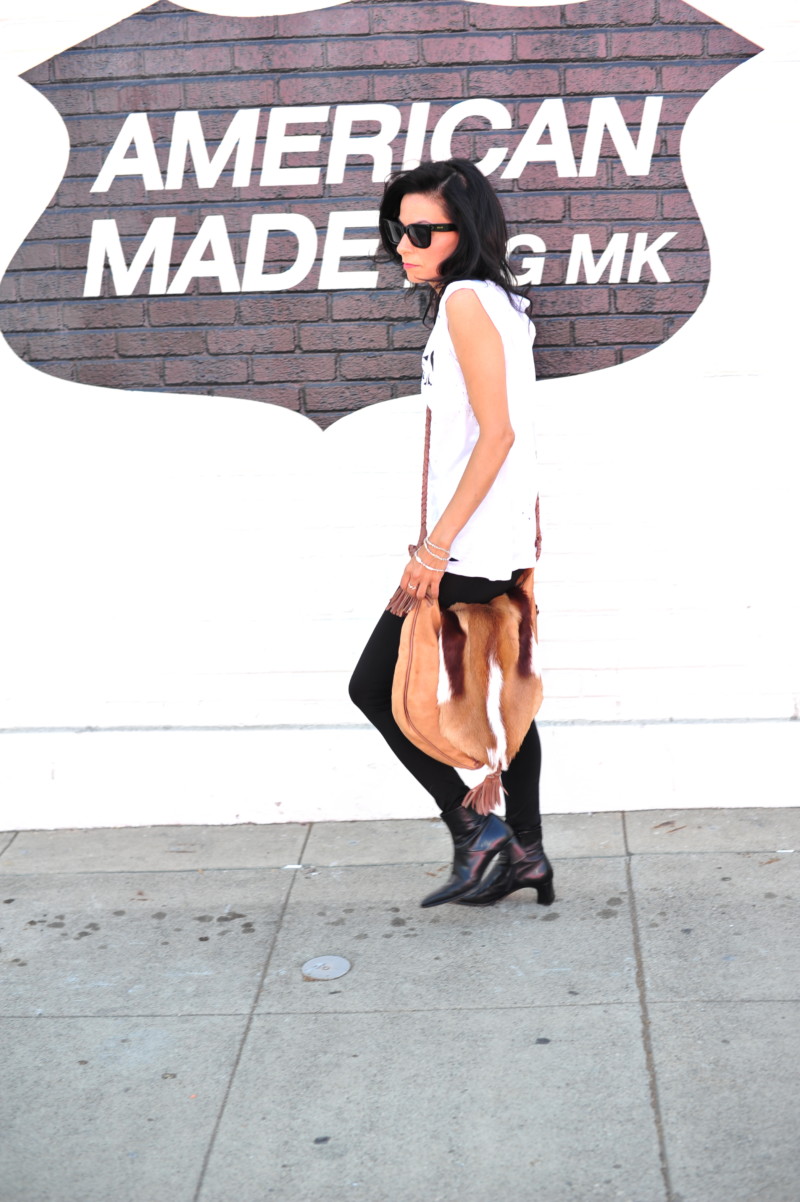 "The two most important days in your life are the day you are born, and the day you find out why"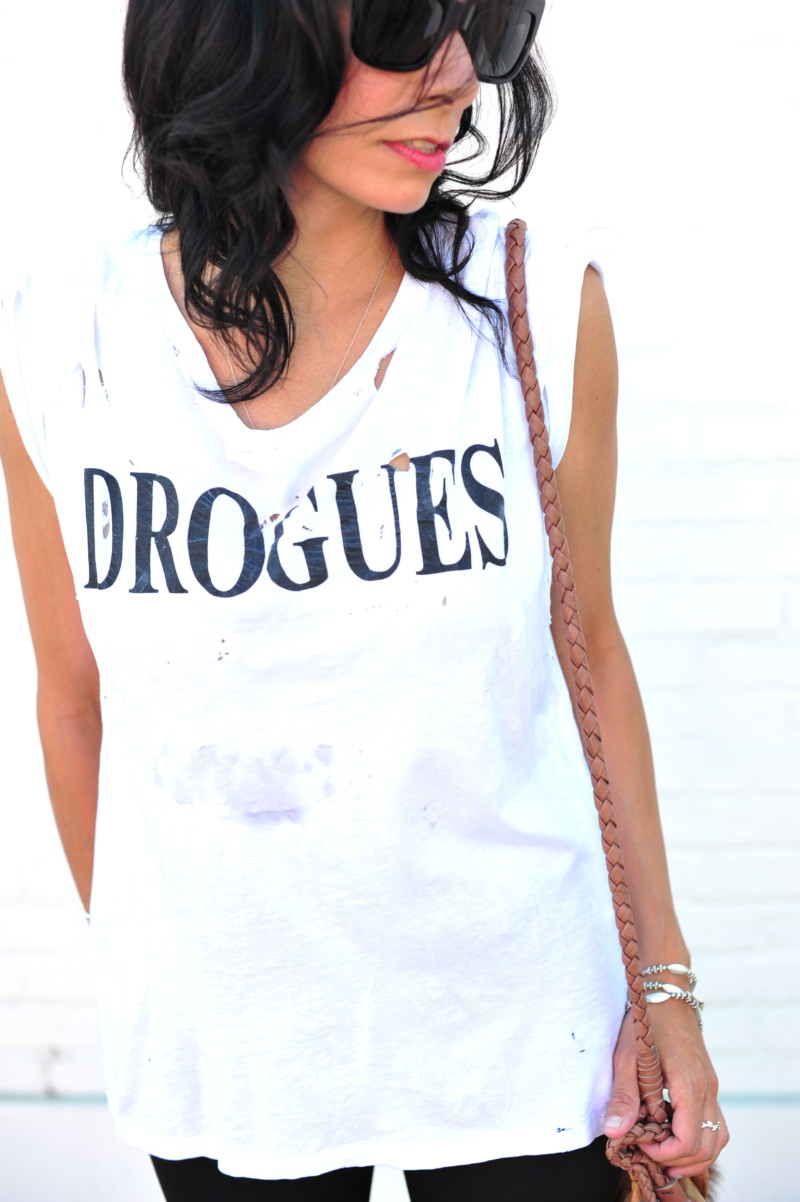 "The only way to make sense out of change is to plunge into it. move with it, and join the dance"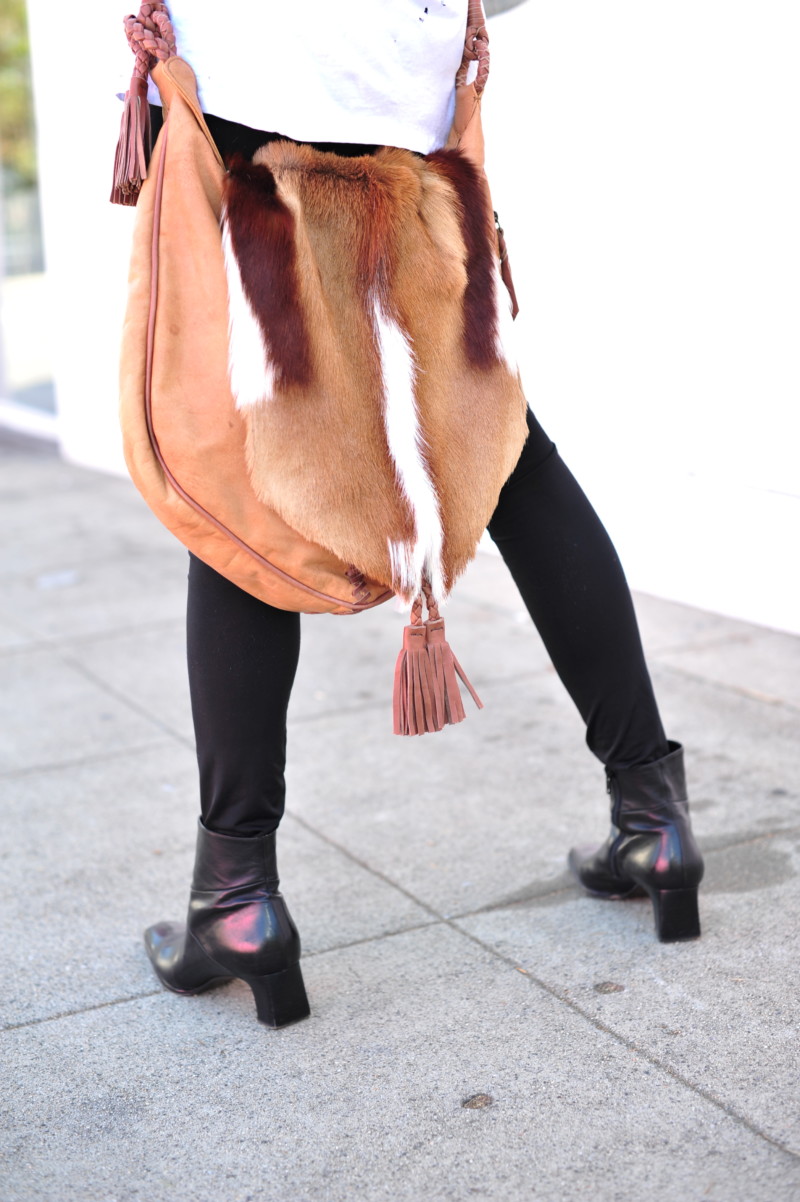 Photographed by Patric Massou
Enfants Riches Déprimés Shirt
Sonia Rykiel Booties | Similar Here *ON SALE
Old Gringo Bag
CLICK THE LINK TO FOLLOW ME: