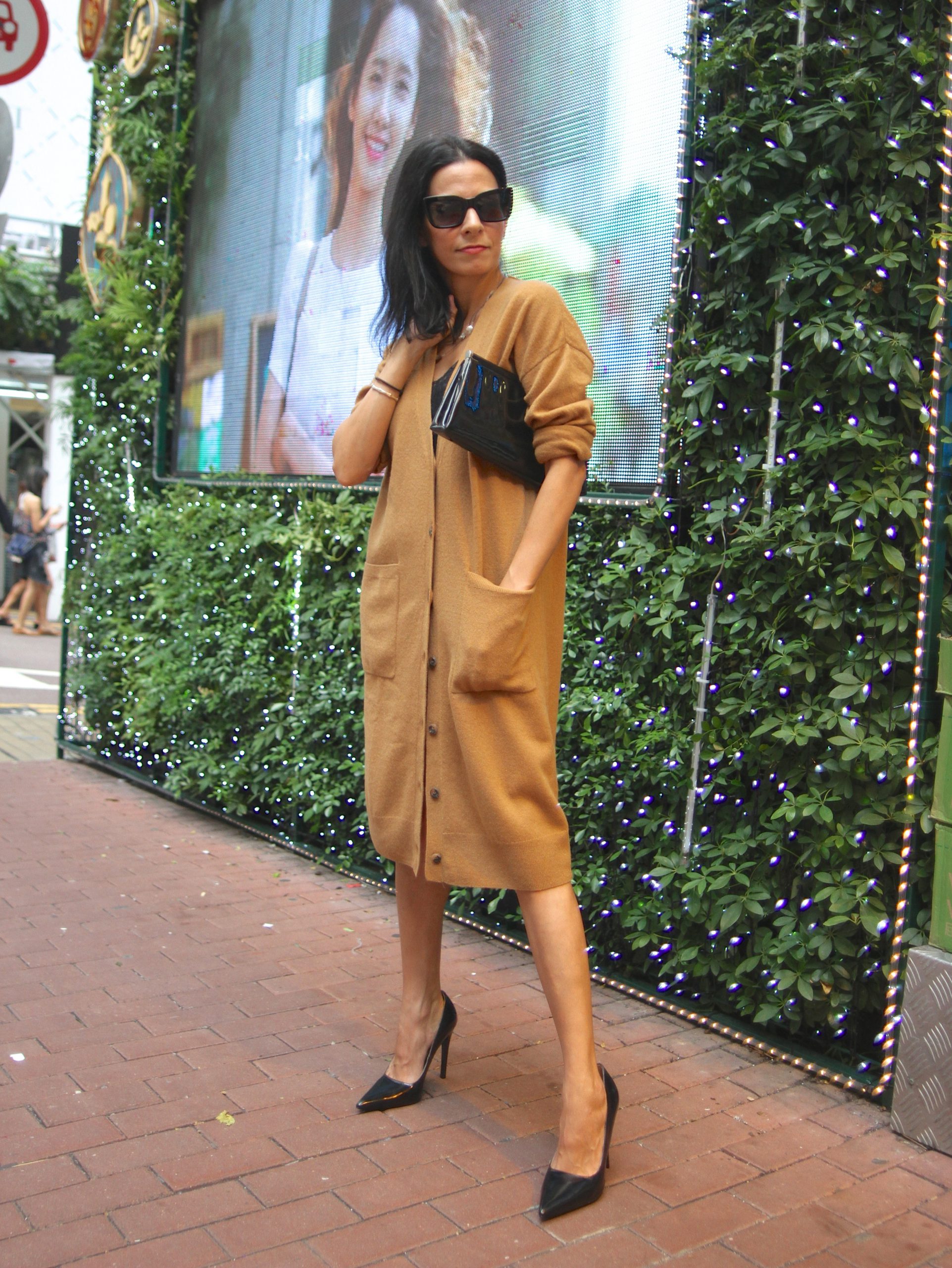 As winter approaches, I love experimenting with different looks. Finaly one can layer clothing!! So when it comes to styling long cardigans I try to keep the look minimal. Just going with two colors here; camel and black – as it's muted, it's daring, it's sexy with an edge. Whether you go for a wool blend or cashmere, I find that the best advantage to wearing long cardigans over coats is it's light weight. I'm cosy and comfy, not bulked up and bland.
ALL TAYLOR MOSELEY JEWELRY IS 30% OFF WITH CODE: COOL30 | Free US Shipping | $5 Worldwide
Lounging Vibes In Long Cardigans:
Keeping warm without the weight.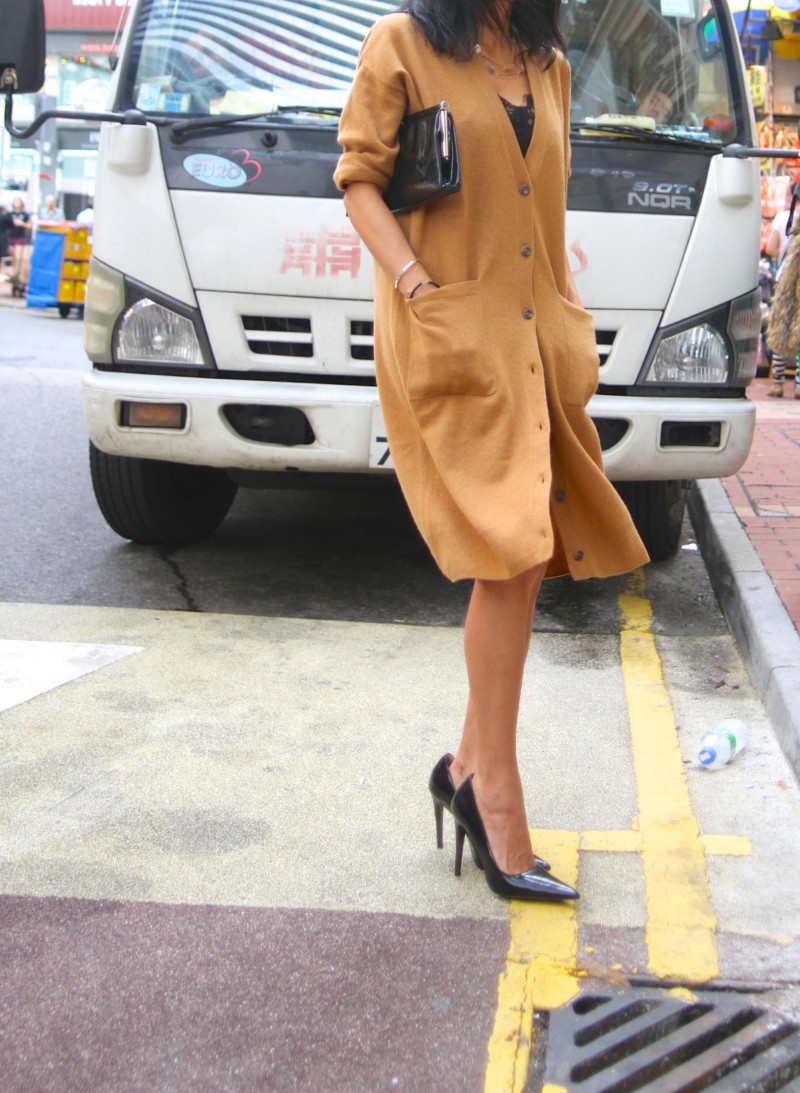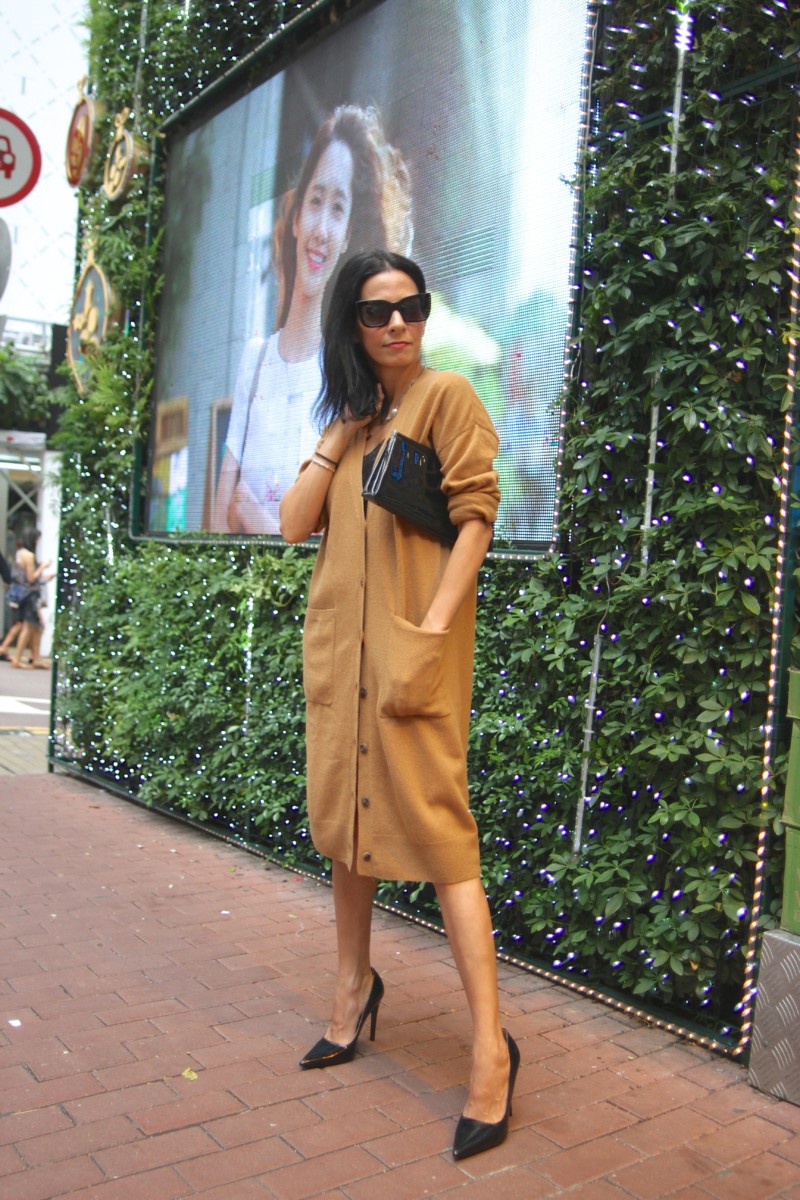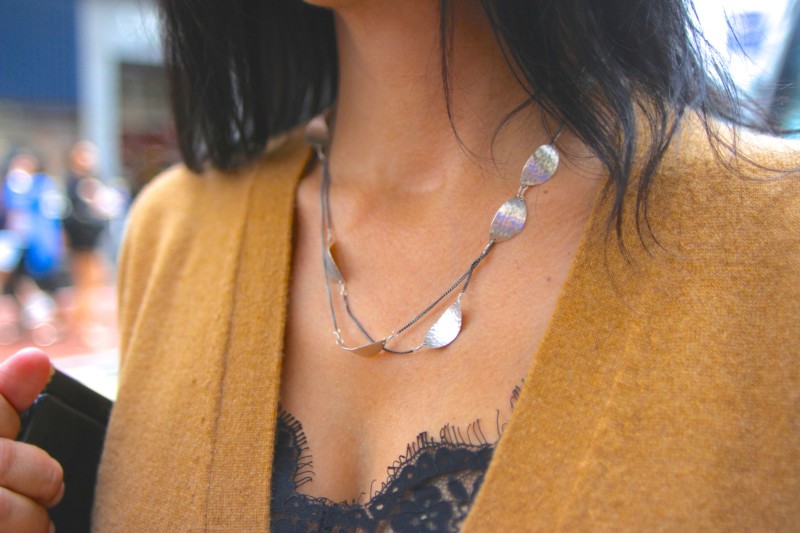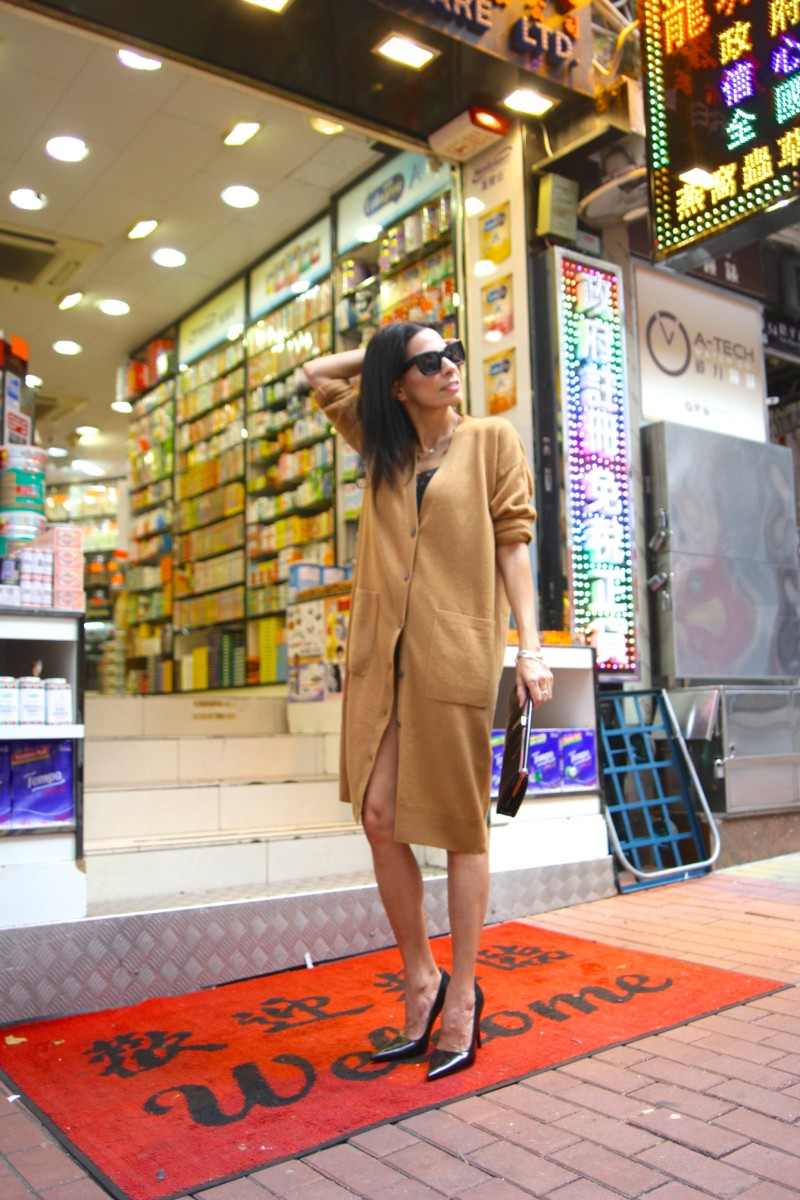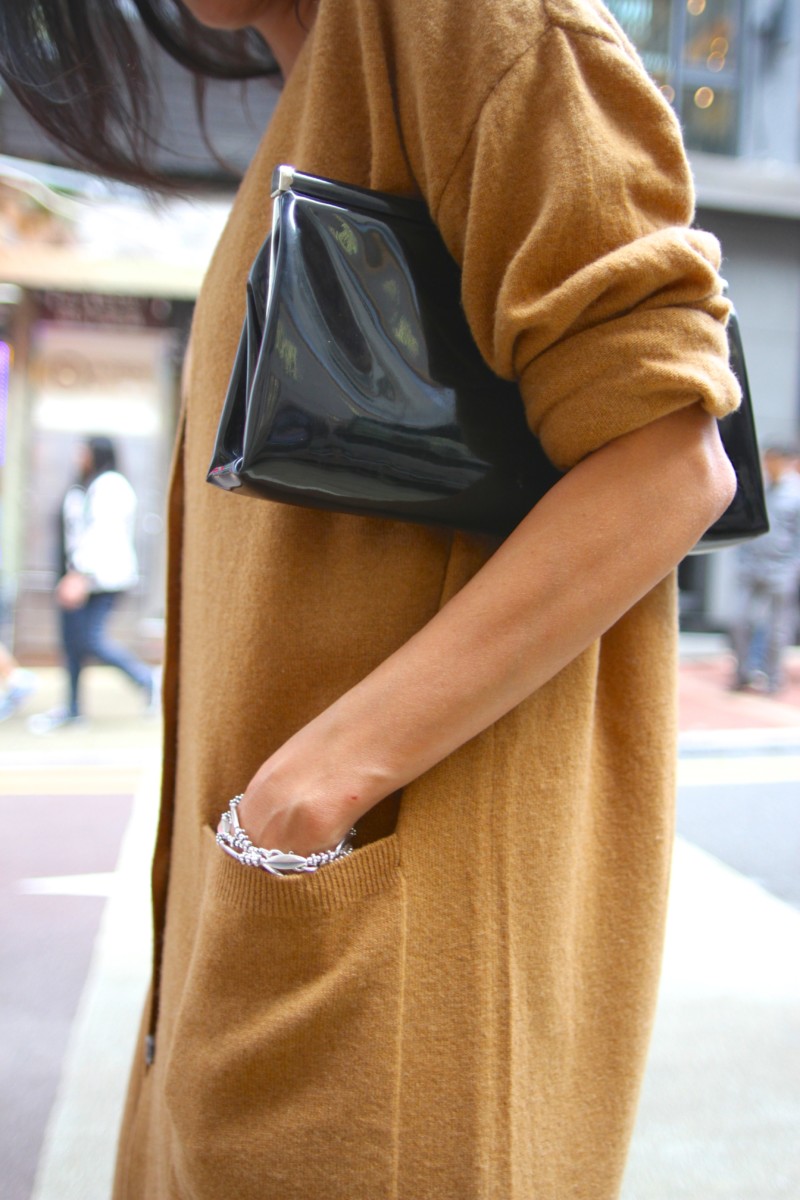 Photographed by Stephen Hughes | Shot In Causeway Bay, Hong Kong.
Long Cardigan | Similar Here
Lace Camisole
Taylor Moseley Necklace 30% OFF With Code: COOL30
Diavolina Pumps
Celine Sunnies
ALL TAYLOR MOSELEY JEWELRY IS 30% OFF WITH CODE: COOL30 | Free US Shipping | $5 Worldwide
CLICK THE LINK TO FOLLOW ME: