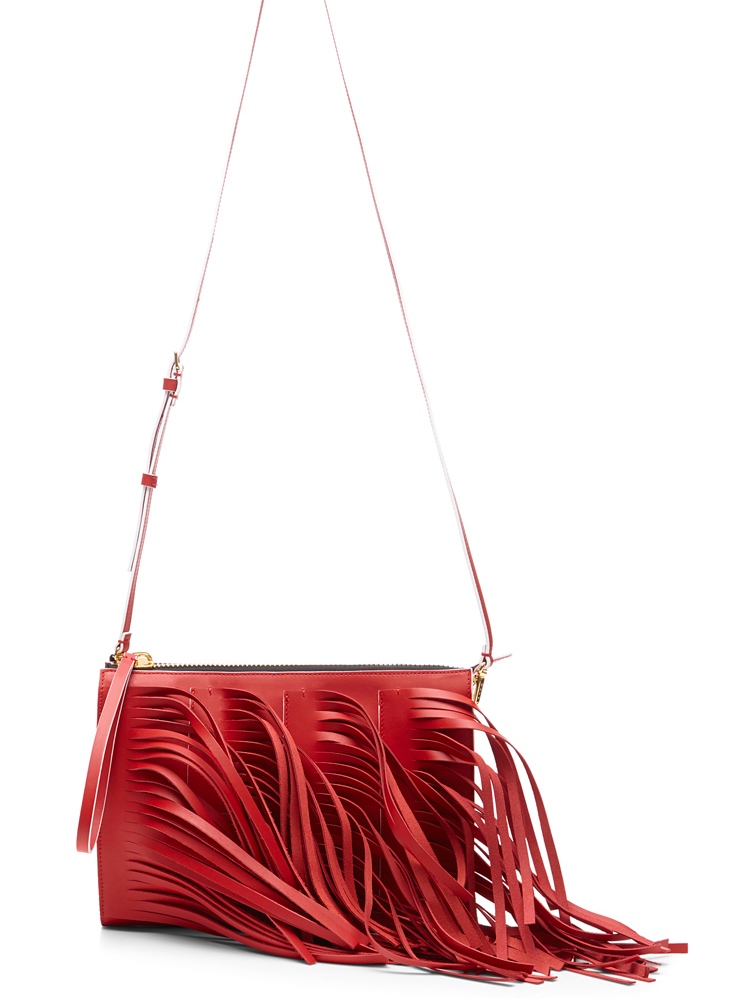 Texture. When you can find a piece that has surface and substance, I say grab it. Nail it down and call it your own. Yeah, a leather fringe bag is trending right now, but the right piece I always believe will trend forever. And that's what you want, lasting pieces to add to your collection. Is it the hustle and flow? the way it shimmies and shakes? Yes, no and all of the above. It's alluring is what it is, and when it's Marni, and its red, and its Italian, grab it now or forever hold your peace. 100%leather, Made in Italy. Purchase HERE.
A Hot Leather Fringe Bag:
Marni does it AGAIN!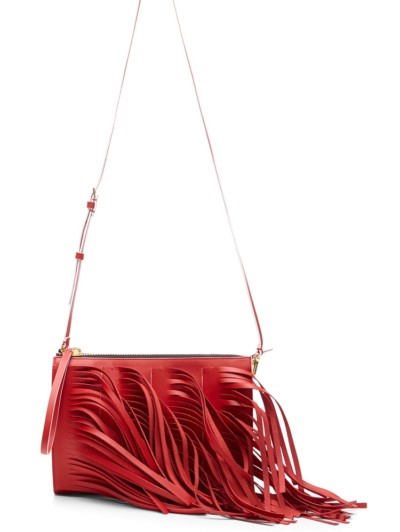 Other Fringe Bags That Caught My Eye:

CLICK THE LINK TO FOLLOW ME: