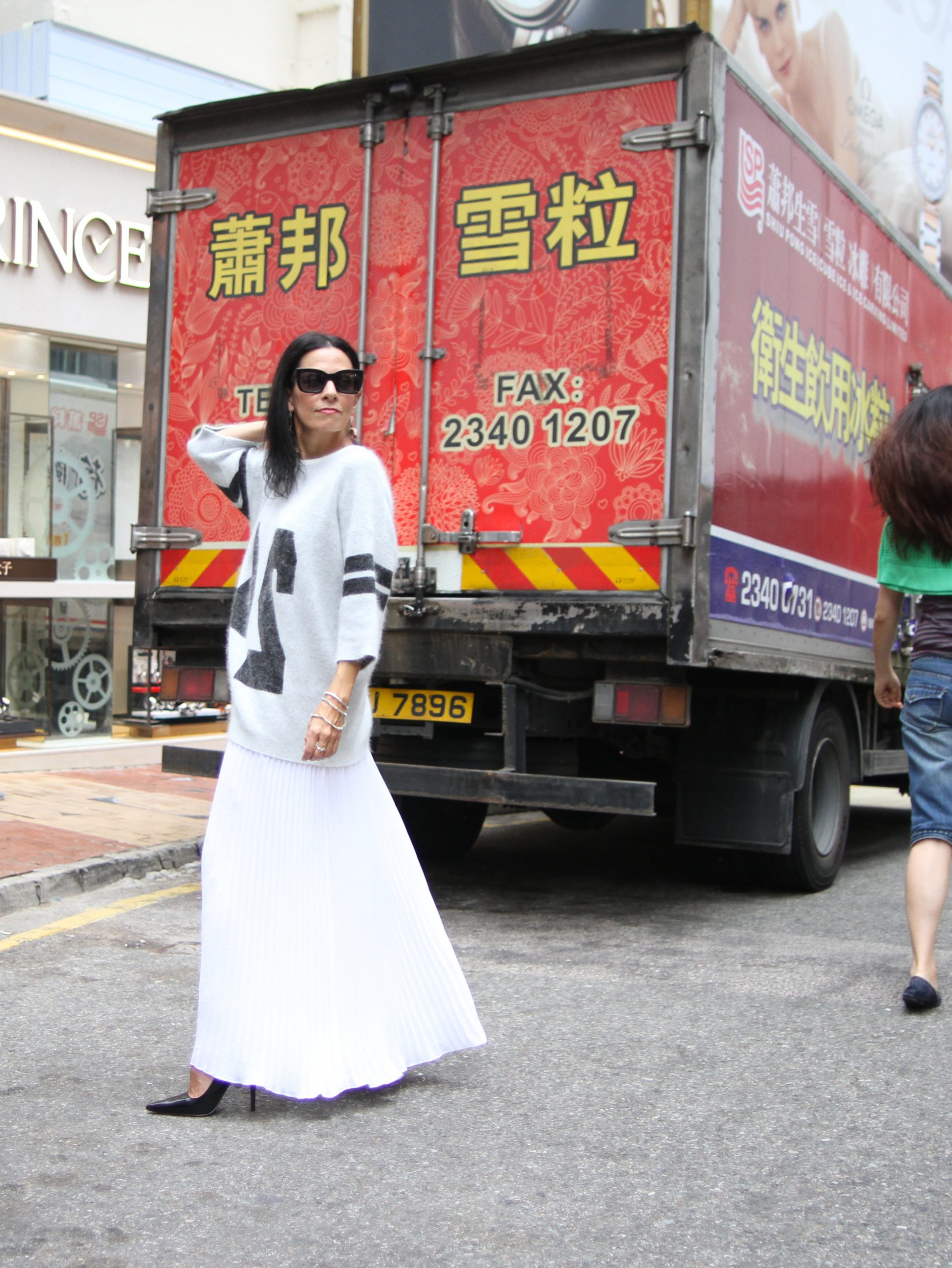 Ahhhhhh, coming back to Hong Kong – the playground that I know so well. Its been a few years since I've been back, but the one thing I know about a hometown is that no matter how many buildings rise up or change, or get demolished, you always find your bearings and a place on how to stand out in a crowd. Cause that's what Hong Kong is…crowded! With the hustle and bustle that comes with an energetic city, I always believe in playing to win.
ALL TAYLOR MOSELEY JEWELRY IS 30% OFF WITH CODE: COOL30 | Free US Shipping | $5 Worldwide
How To Stand Out In A Crowd?
Do What Everyone Else Isn't.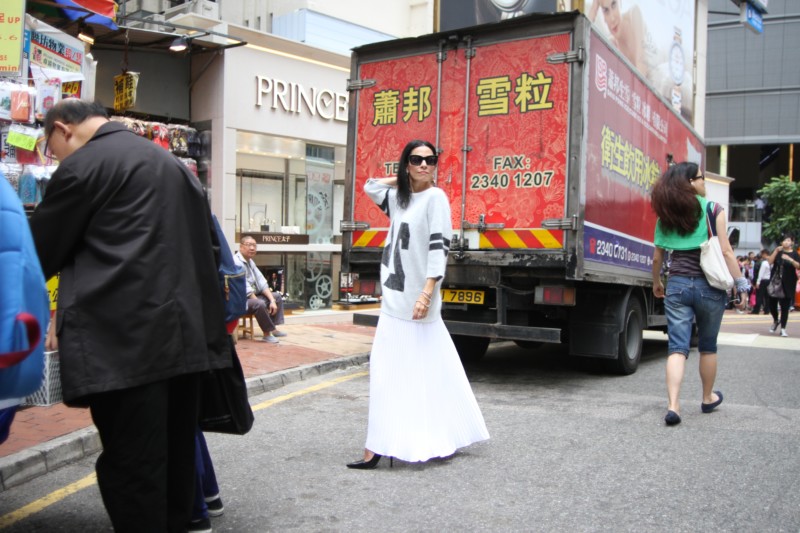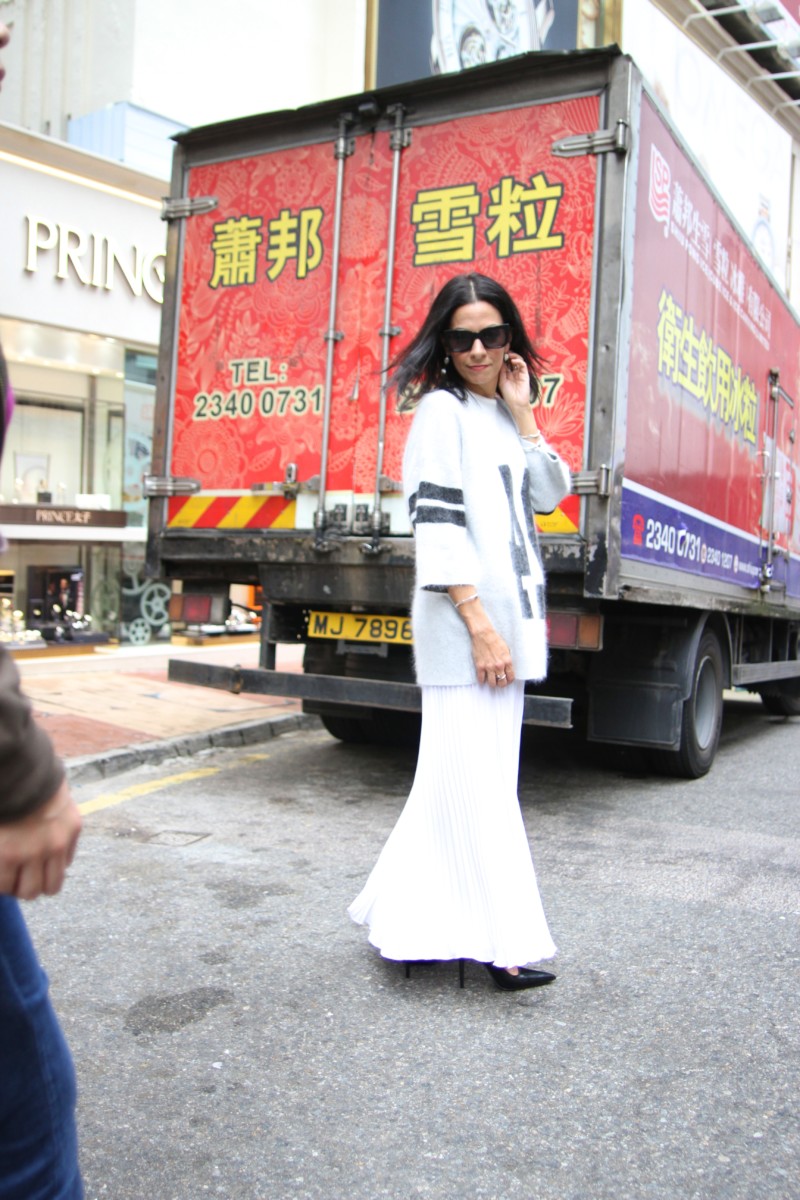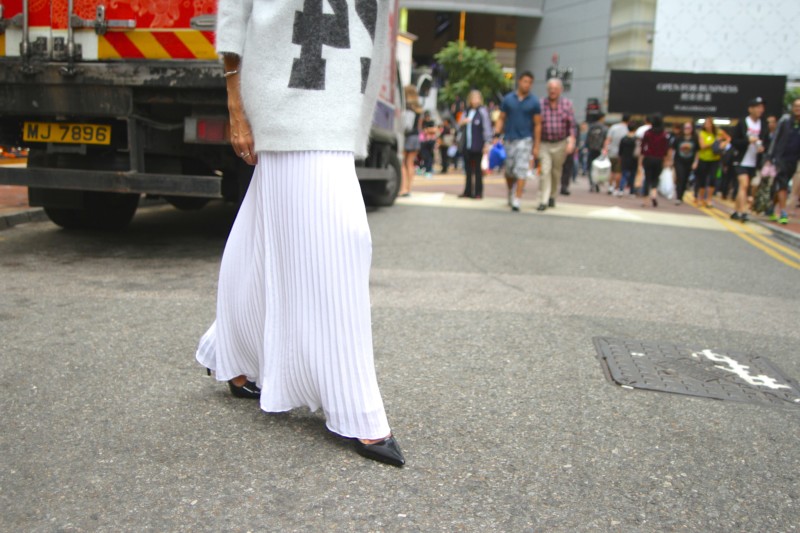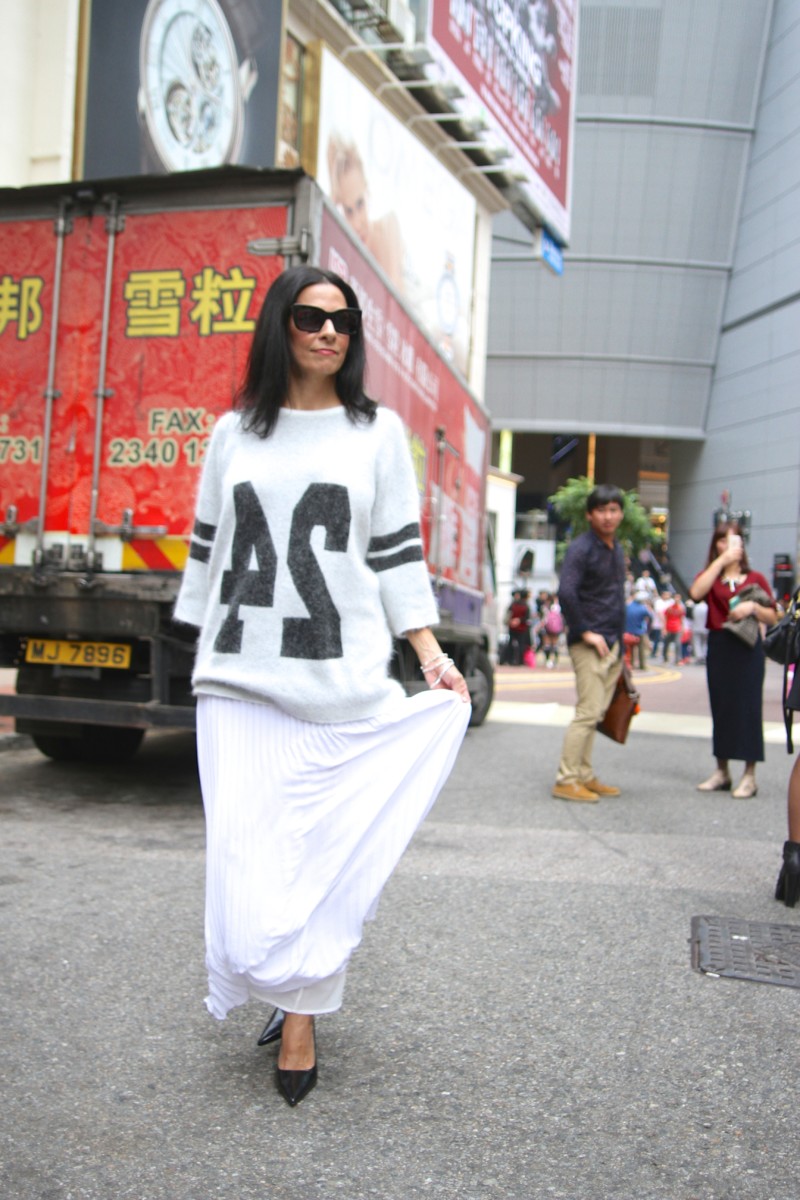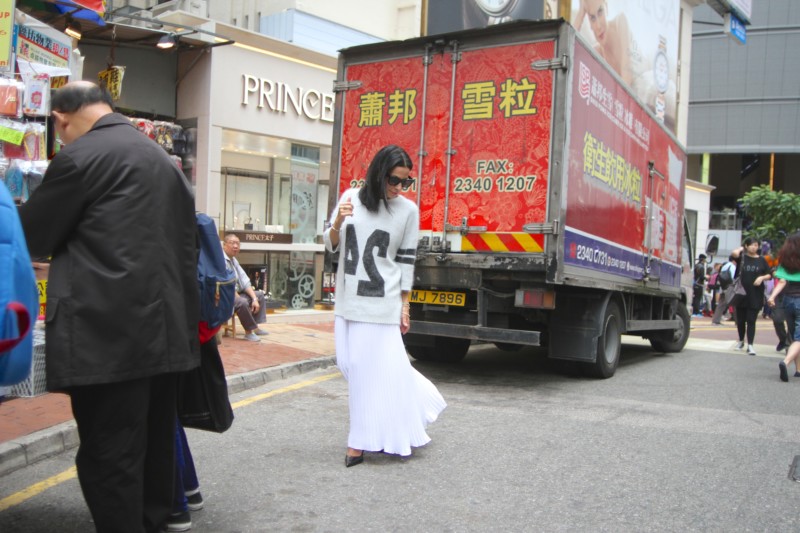 Photographed by Stephen Hughes | Shot In Causeway Bay, Hong Kong.
Maje Pullover
Theory Pleated Skirt (Black Available)
Taylor Moseley Earrings 30% OFF With Code: COOL30
Diavolina Pumps
Celine Sunnies
ALL TAYLOR MOSELEY JEWELRY IS 30% OFF WITH CODE: COOL30 | Free US Shipping | $5 Worldwide
CLICK THE LINK TO FOLLOW ME: