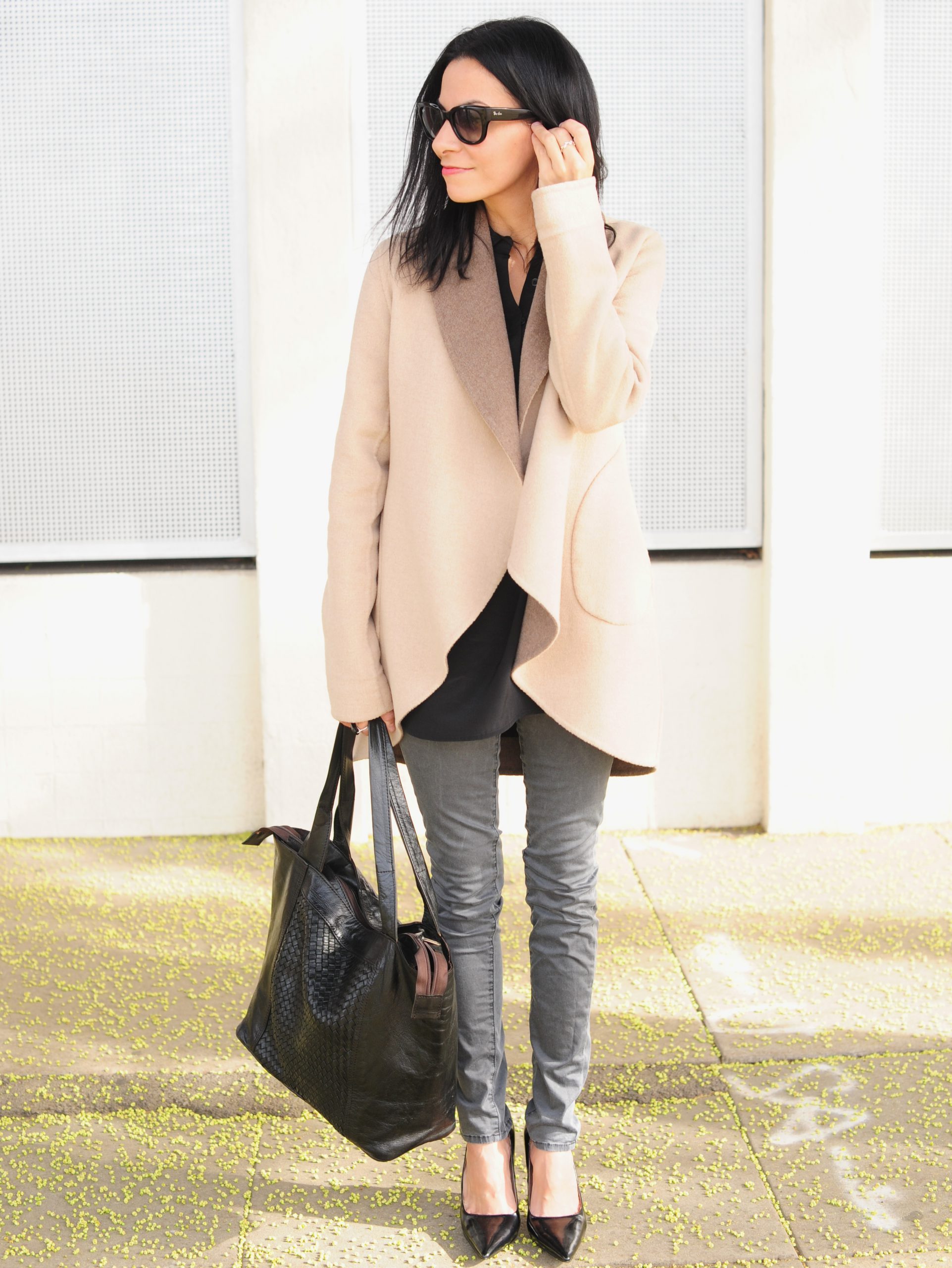 Trust me I know, I've been there – it can get very scary in the custom made clothing world. With good planning & preparation I've had a number of items hand-made by a tailor, and by far and wide it's a great way to create bespoke unique items. If you're traveling, have something specific in mind you want made, or even if you don't fit into the cookie-cutter mold that is for sale, I especially recommend it at least once in your life to get something made specifically for you as a one-of-a-kind wowza item that no one else has. I got this double-sided cashmere coat handmade in Asia, and with these easy tips, you can get anything you want made worry free.
Imagine That – Brings photos, magazine tear-sheets, or any visual image you can. Whether you're crossing language, style or generation boarders, any tailor will tell you an image is always key.
Cut Once Measure Twice – This basic rule is for anything getting manufactured in life, and just because the tailor measures once, that doesn't mean stop there. Politely ask them to remeasure for a second time. At the end of the day, time is money and it's your money.
Let Your Fingers do the Talking – Walking into a tailor with so many fabric options is like walking into a candy store blind folded – sensory overload leading you in the wrong direction. With so much choice where do you start? Think visually with what colors and textures you like, then take the swatch of fabric and rub it on your skin. Is it comfortable? Does it itch or scratch? With lots of choices available pick what's comfortable first.
Speak the Same Language – After all is said and done, ask the tailor to explain back to you exactly what you would like made. Sometimes we say one thing and the other person hears something else. Communication is key, so by asking them to repeat what they heard will give you piece of mind you have been understood.
Now go forth and create that WOWZA!!
You Deserve Custom Made Clothing:
A simple how-to-guide to guide you through.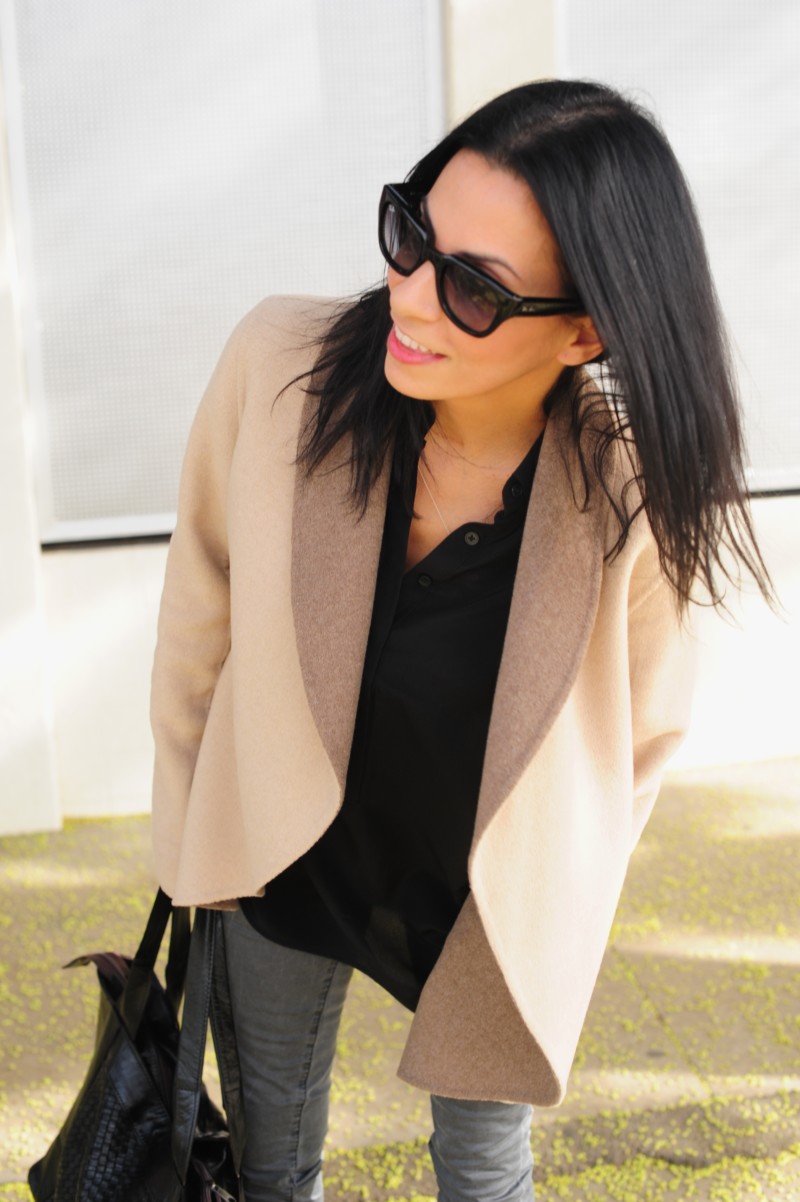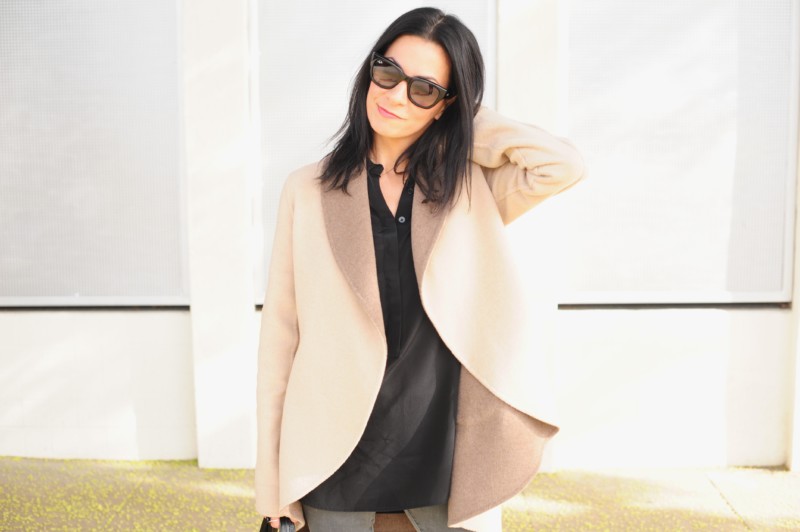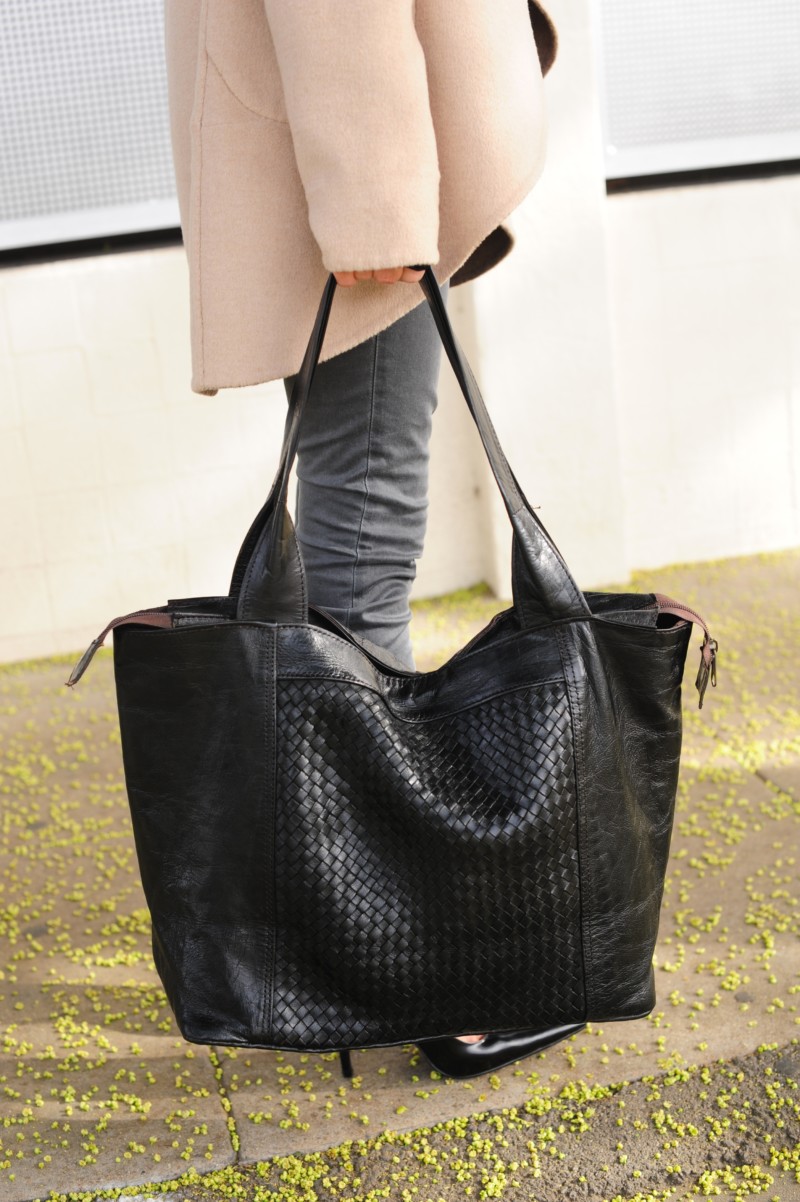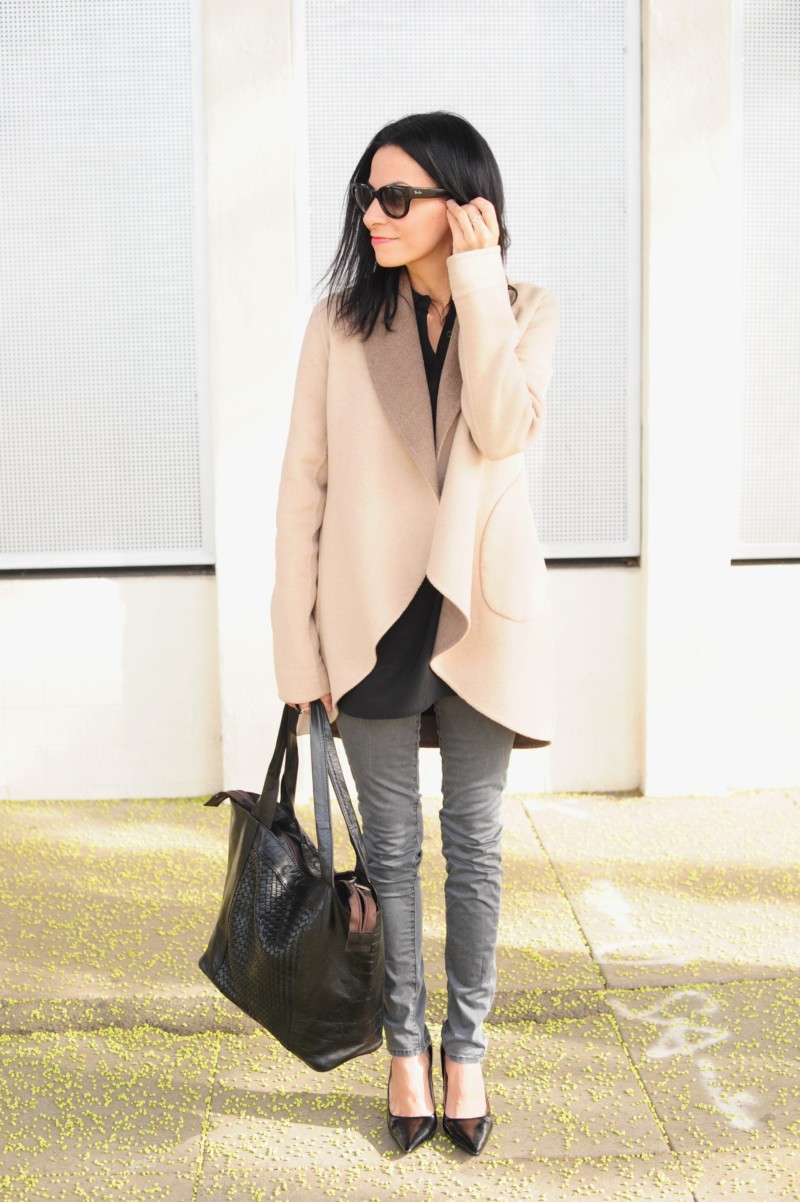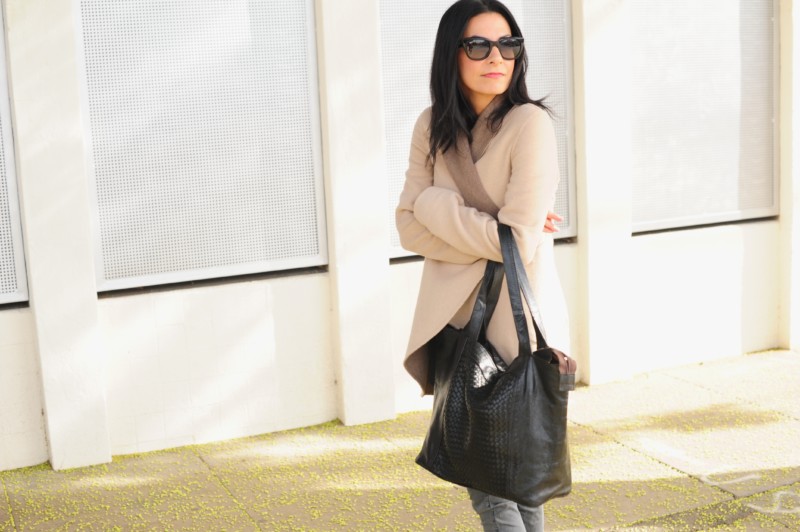 Photographed by Patric Massou
Custom Made Cashmere Coat | Similar Here & Here *BOTH ON SALE
Banana Republic Blouse *ON SALE
J Brand Pants *ON SALE
Bottega Veneta Inspired Tote Bag | Here & Here
Diavolina Pumps
 Shop The Post Below:

PIN THIS: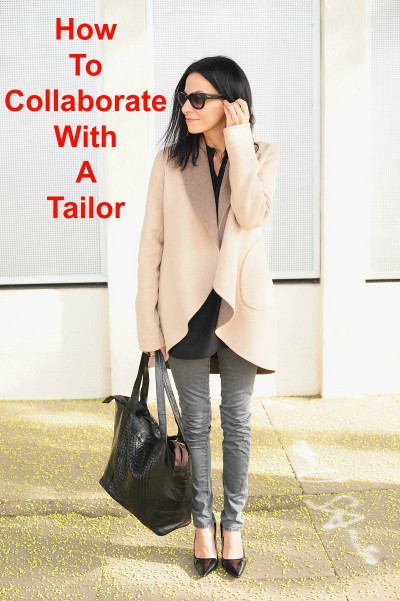 CLICK THE LINK TO FOLLOW ME: