Escaping out to Griffith Park with many a hike and shaded tree, reminds me of the woods. I already have the spirit of adventure and travel, but a soothing oasis from the beating LA sun is just what I need. Ever since high school when I read the poem "Two roads diverged in the woods" by Robert Frost, I continue to use it as a tool & rule of thumb to guide me through life. ALWAYS take the road less traveled, the path that has been barely walked, and I use this for all aspects of my life including fashion. I took a clutch handbag strap and used it as a belt. Be different and think outside the box. Xx
Two Roads Diverged In The Woods:
It will make all the difference.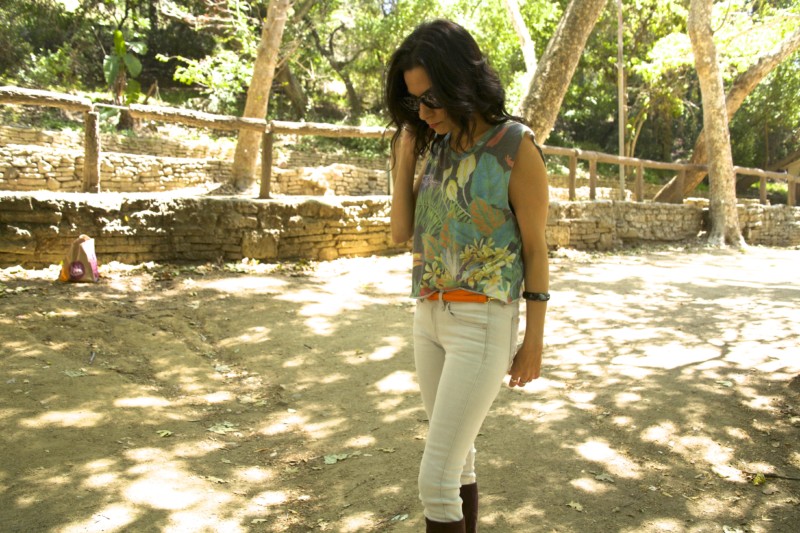 "Two roads diverged in a yellow wood, and sorry I could not travel both, and be one traveler,
long I stood and looked down one as far as I could to where it bent in the undergrowth"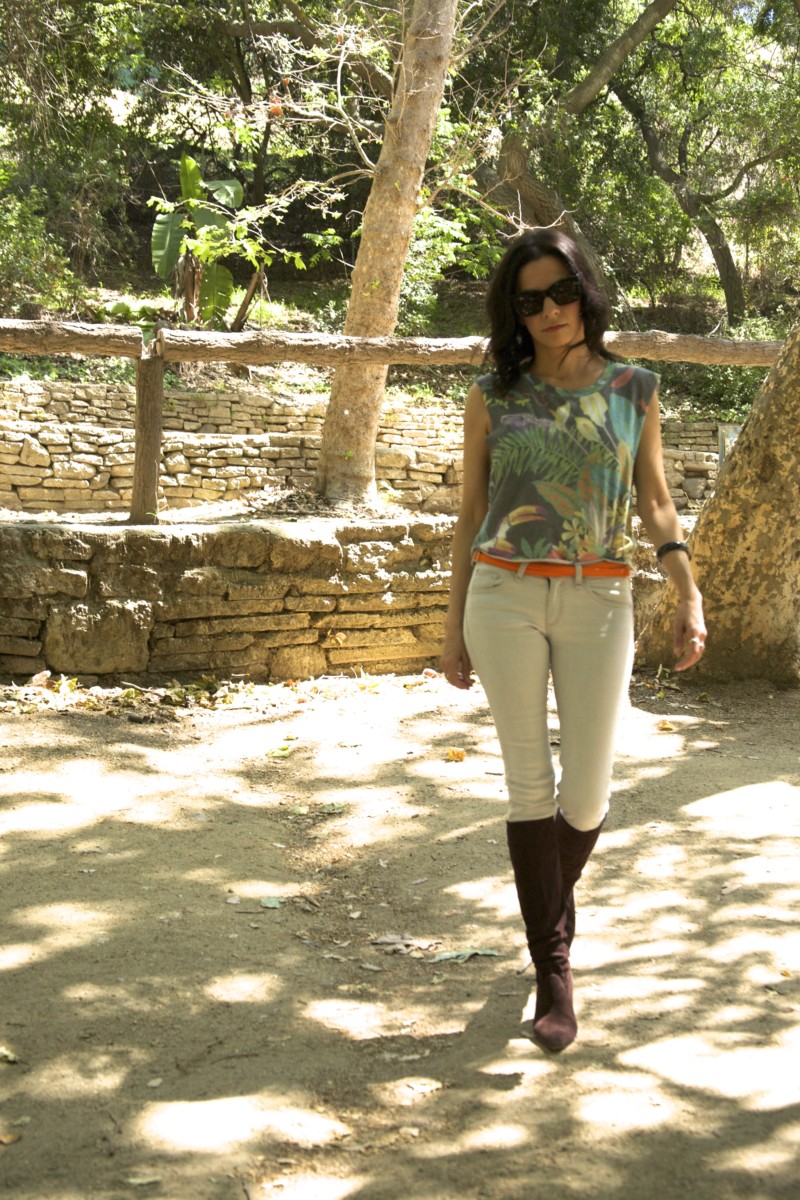 "Then took the other, as just as fair, and having perhaps the better claim because it was grassy
and wanted wear,though as for that the passing there had worn them really about the same"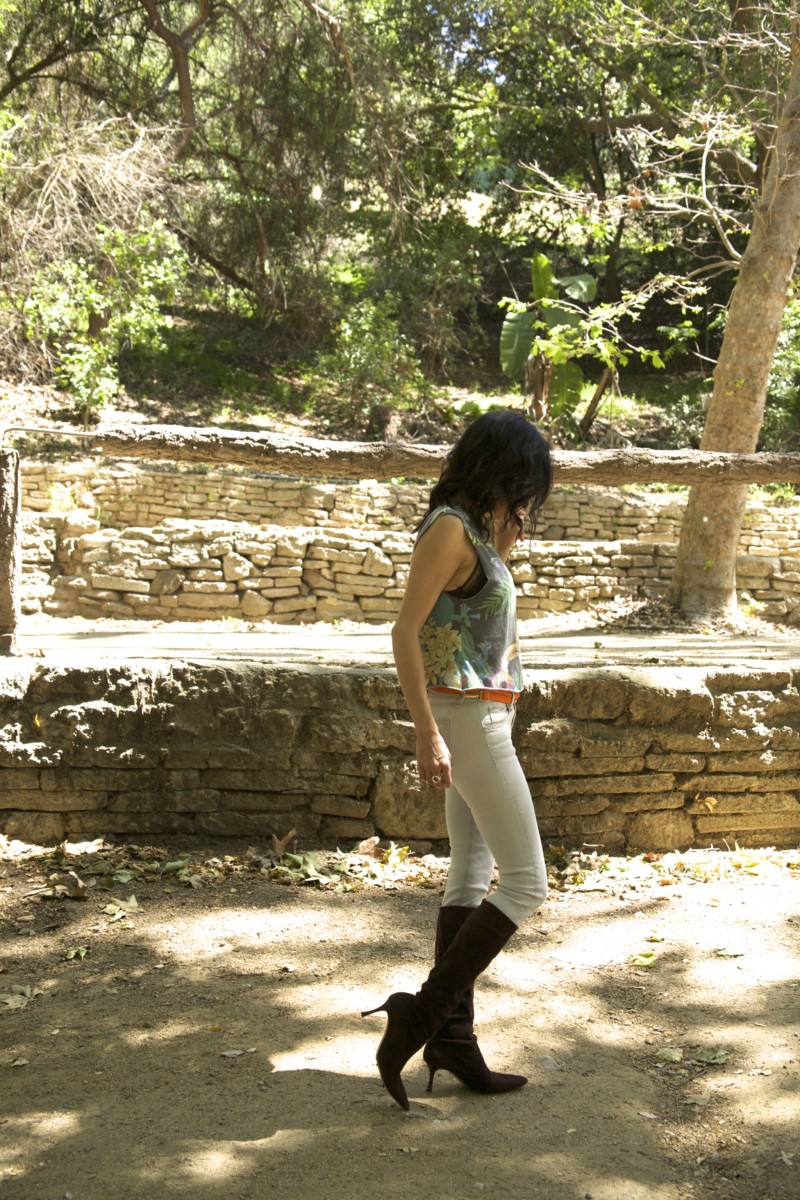 "And both that morning equally lay in leaves no step had trodden black. Oh, I kept the first for another day!
Yet knowing how way leads on to way I doubted if I should ever come back"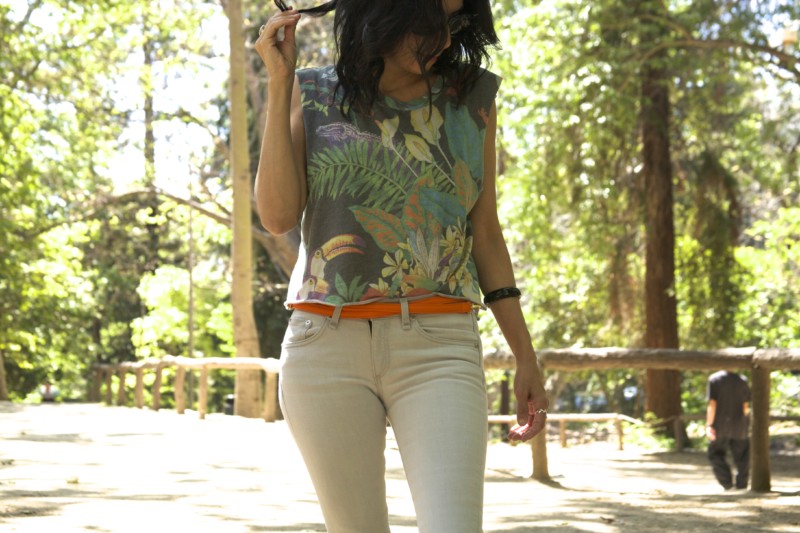 "I shall be telling this with a sigh somewhere ages and ages hence: Two roads diverged in a wood, and I,
I took the one less traveled by, and that has made all the difference"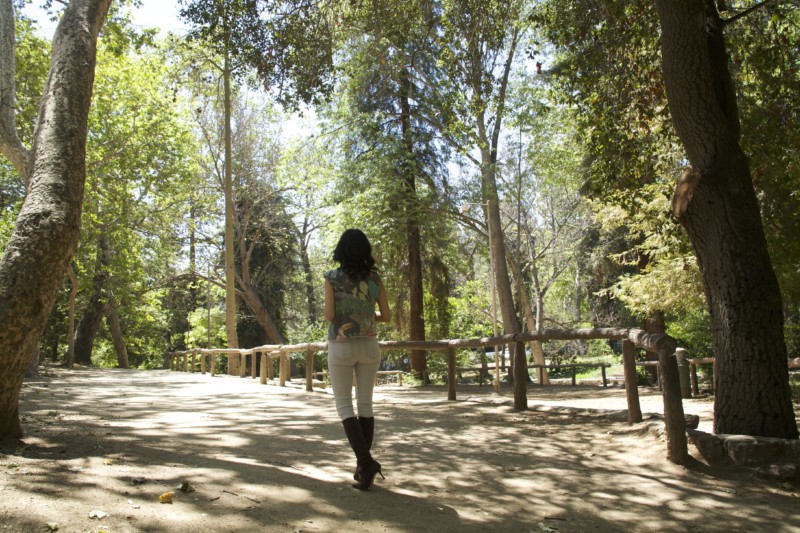 Photographed By Martha Galvan Photography
Wildfox | Tee
Rag & Bone | Jean
Belt | Handbag Strap
Manolo Blahnik | Boots
Celine Sunglasses | Similar Style
CLICK THE LINK TO FOLLOW ME: