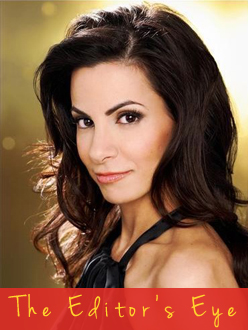 Talk about taking a page out of this tiny-tots life: The kid's got puddle. Simplicity at its best.
YES its a commercial and it's done well. No I do not focus on the elements of religion here.
I DO believe in hard work, and if are lucky enough to know a Farmer, they are the hardest working people there is. This is for them.
GO AHEAD AND LEAVE YOUR COMMENTS BELOW. Would love to hear your thoughts.