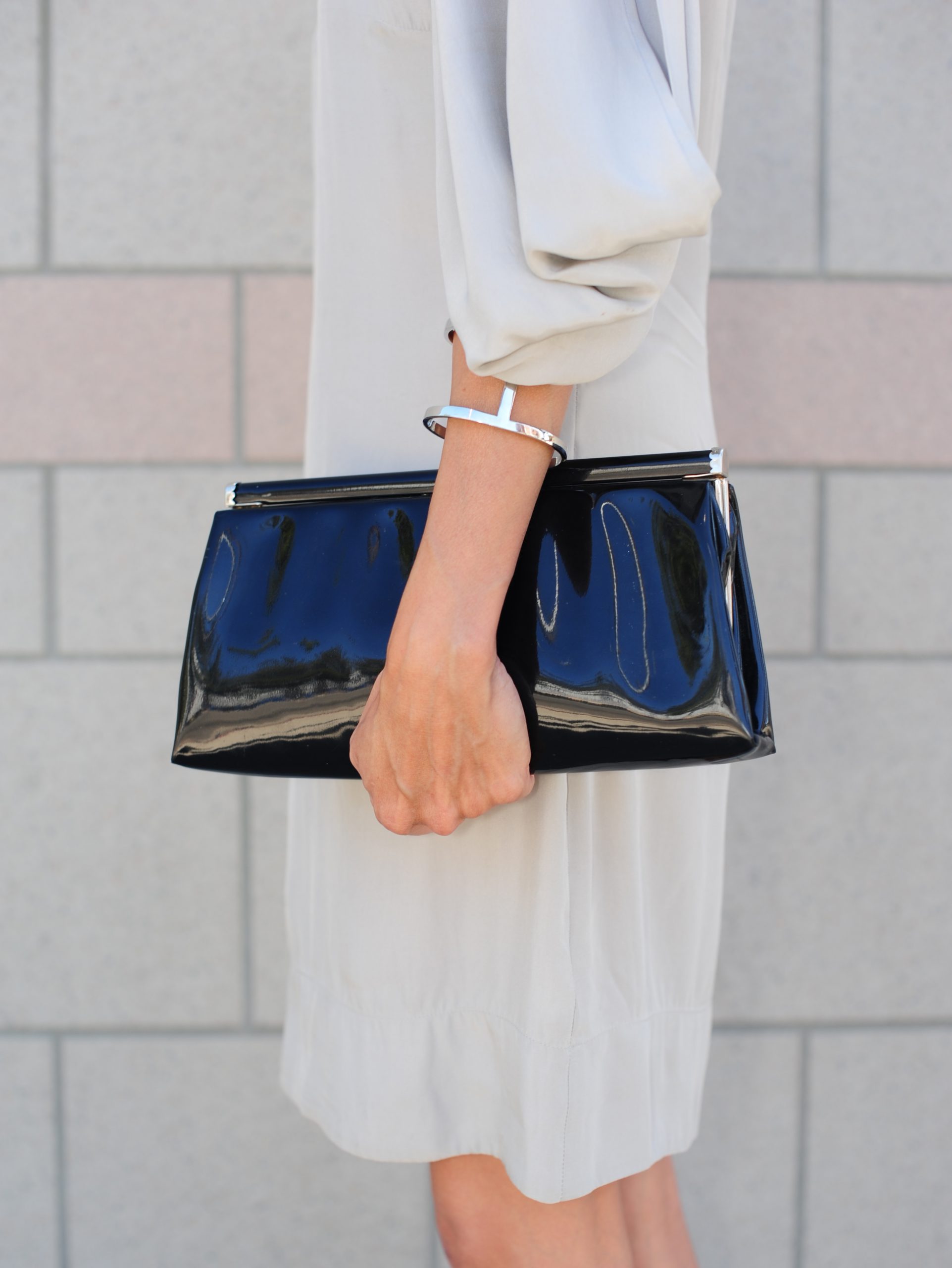 For a night on the town in a silver keyhole dress, I tried styling it two ways. One was with nude strappy heels and a clutch, and the other was black. Its obvious the choice I went with and here's why; The silver silk dress is so luxurious, that the nude color just got lost. It didn't stand out, and was muted changing the whole vibe of the outfit. The black, matched my dark brown hair, made a bold pop of color, and kept it in the same color zone of grey, silver, black. It's off to get some champagne and partay the night away!
Pairing A Silver Keyhole Dress:
What color would you pick?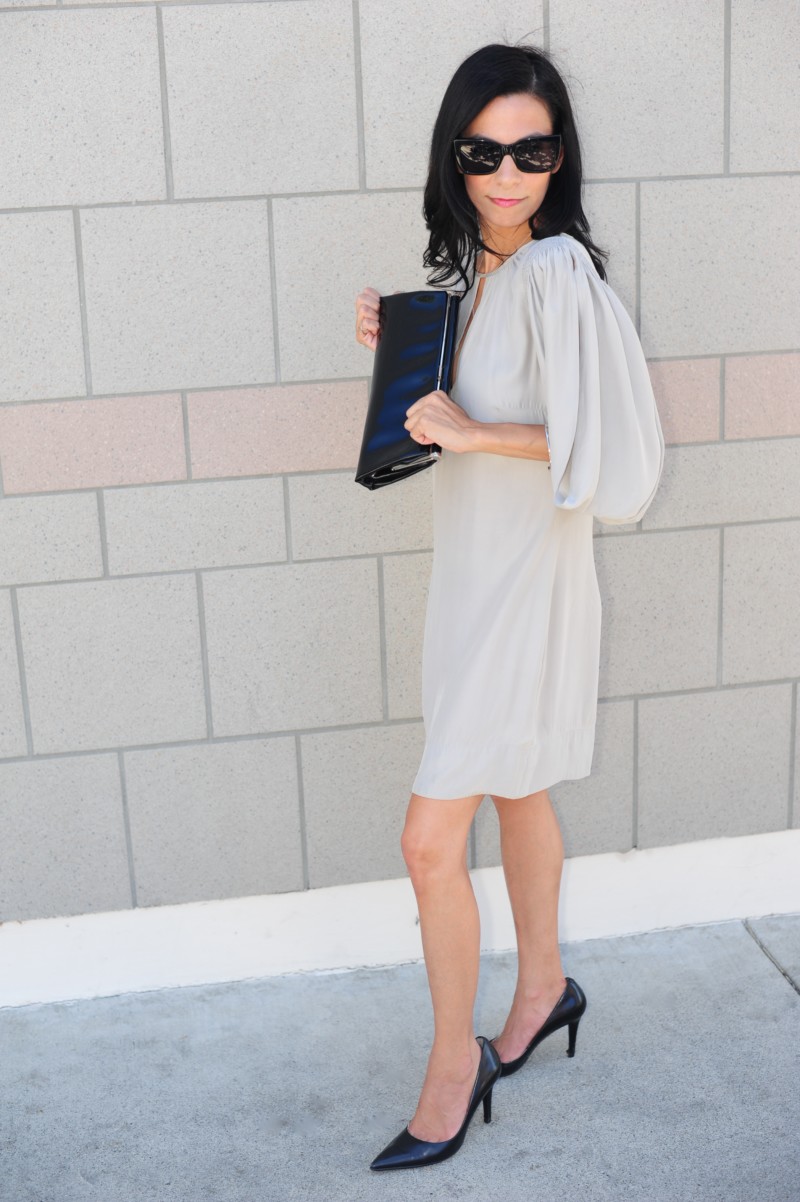 "Champagne is always the answer"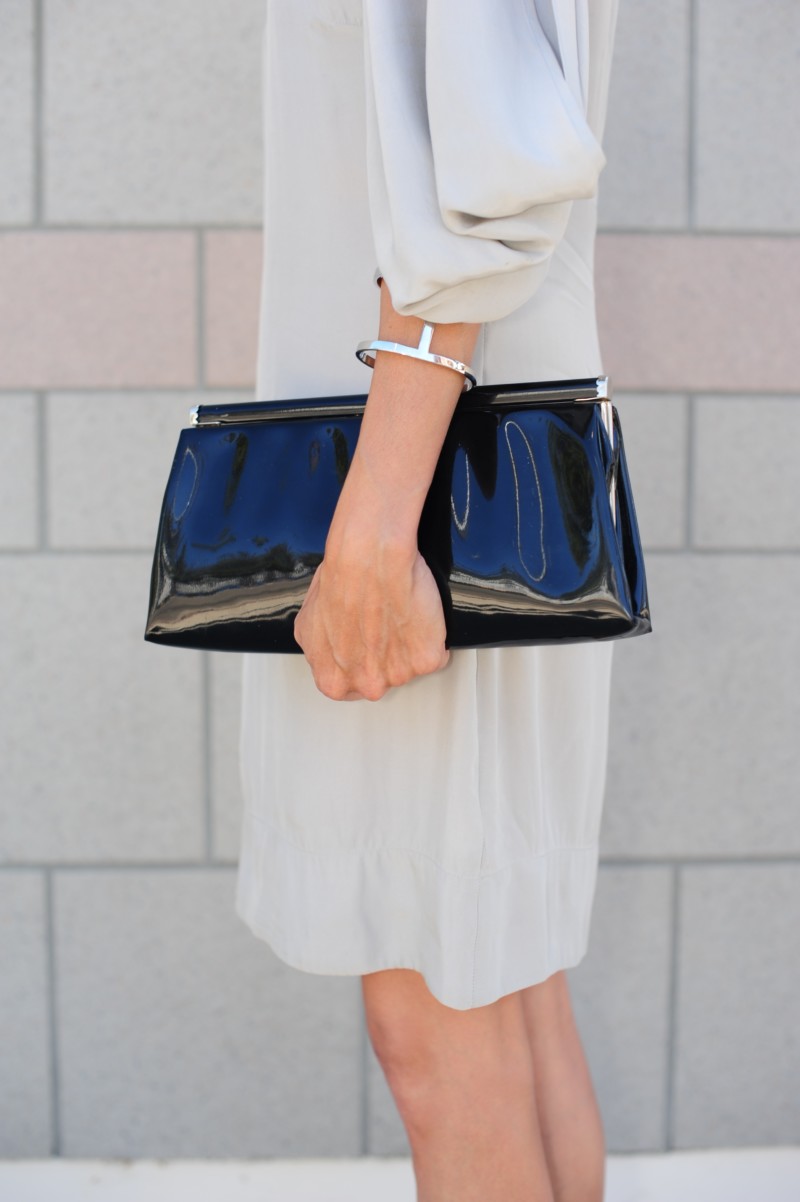 "Hold your head high dear one, if not the crown will fall"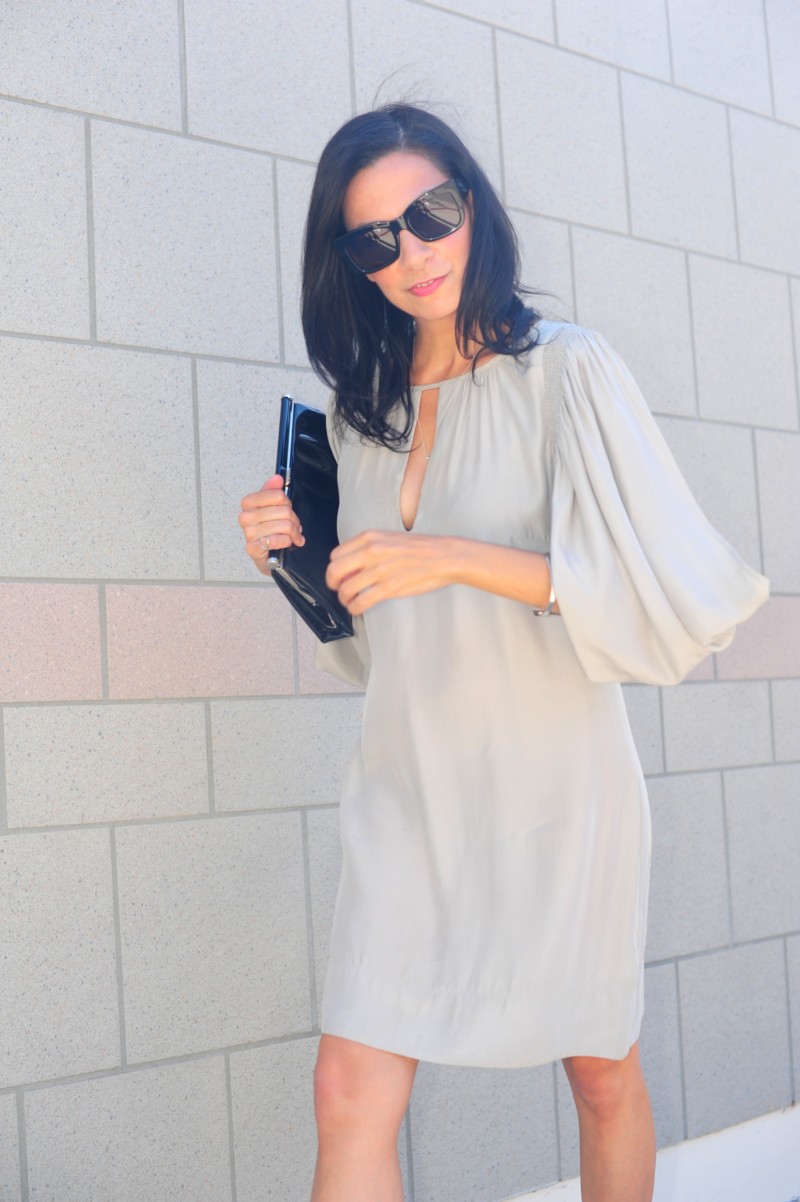 "In victory you deserve Champagne; in defeat you need it"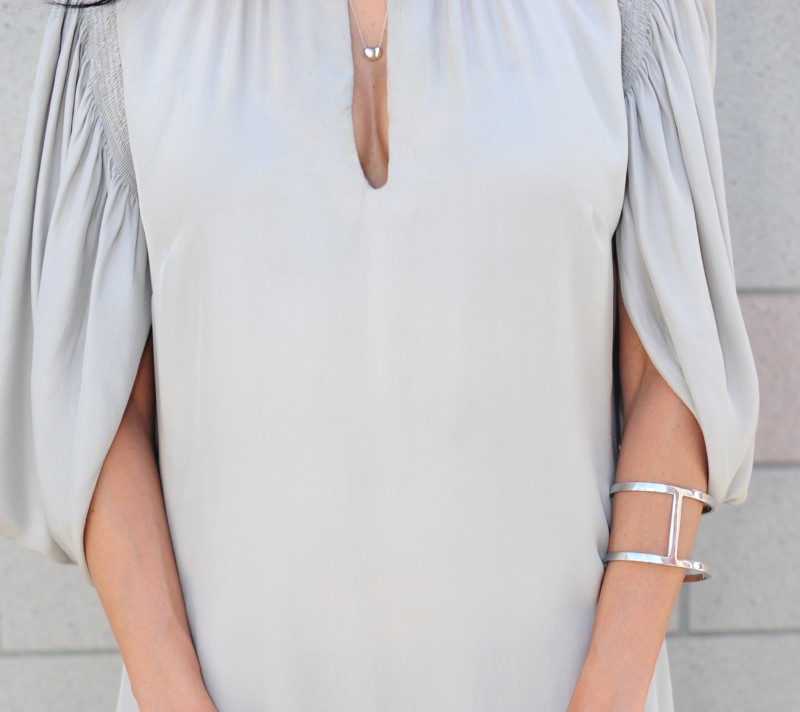 "Never let anyone dull your sparkle"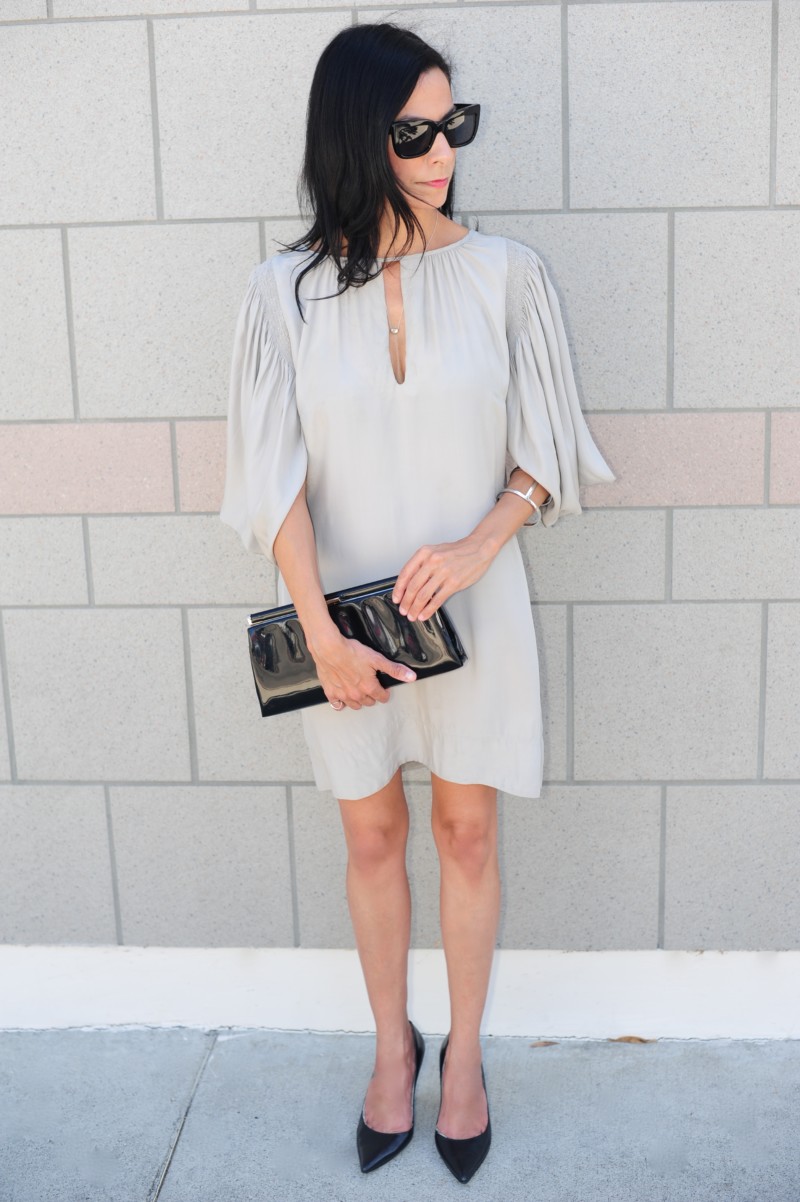 Photographed by Patric Massou
Pink Soda Dress | Similar Here *EXTRA 20% OFF & Here *ON SALE
Jimmy Choo Pump 
Celine Sunnies
Vince Camuto Bangle
CLICK THE LINK TO FOLLOW ME: