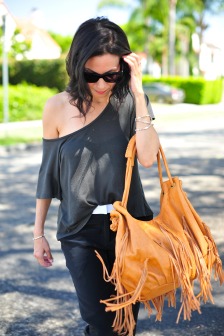 You wanna know what's sexy on a girl? A bare shoulder with a smile and not a care in the world. The exposed skin and neck create an irresistibility to another person. Not sure if it works? Try it out sometime. There's two ways on how to style off the shoulder tops. The first is casual with jeans or cutoff denim shorts, the other is with slinky pants, and I use the top to keep the look casual. Be the sexy vixen beast that I know you are, and go show-off that shoulder. Now.
How To Style Off The Shoulder Tops:
Dare to bare it and you'll never look back.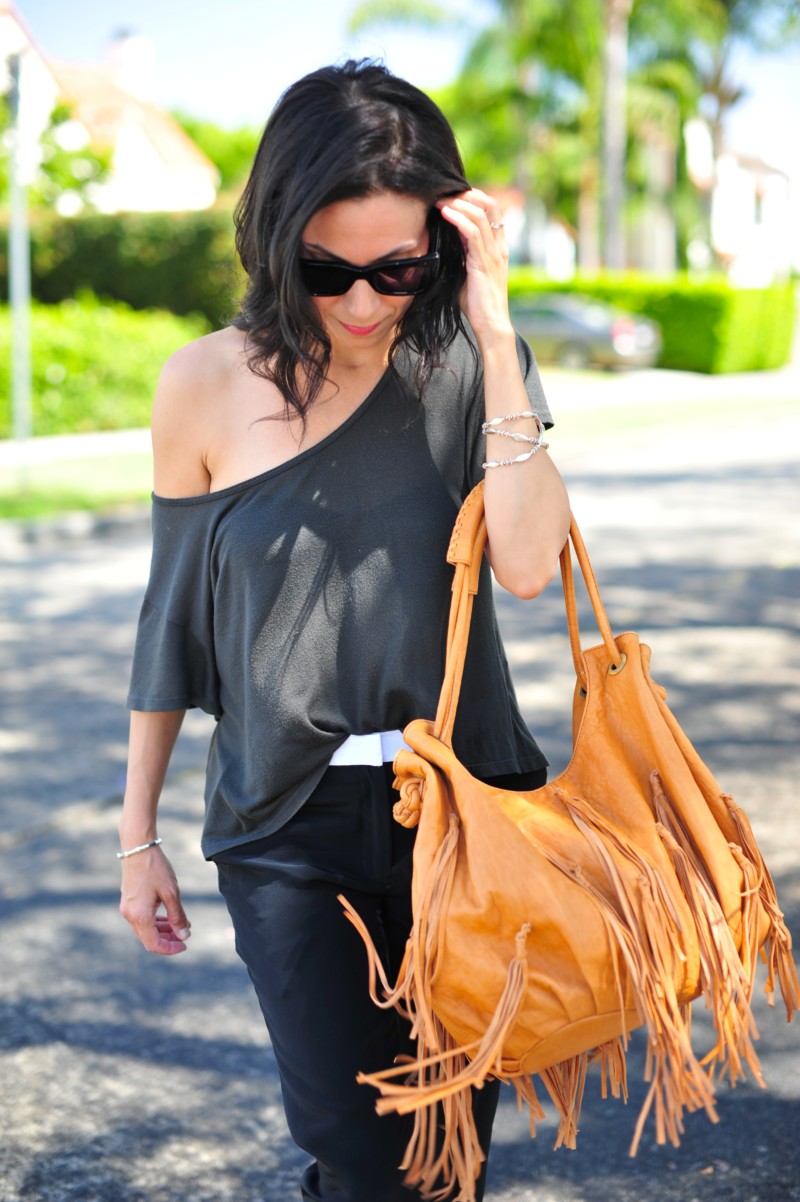 "Layer by layer art strips life bare"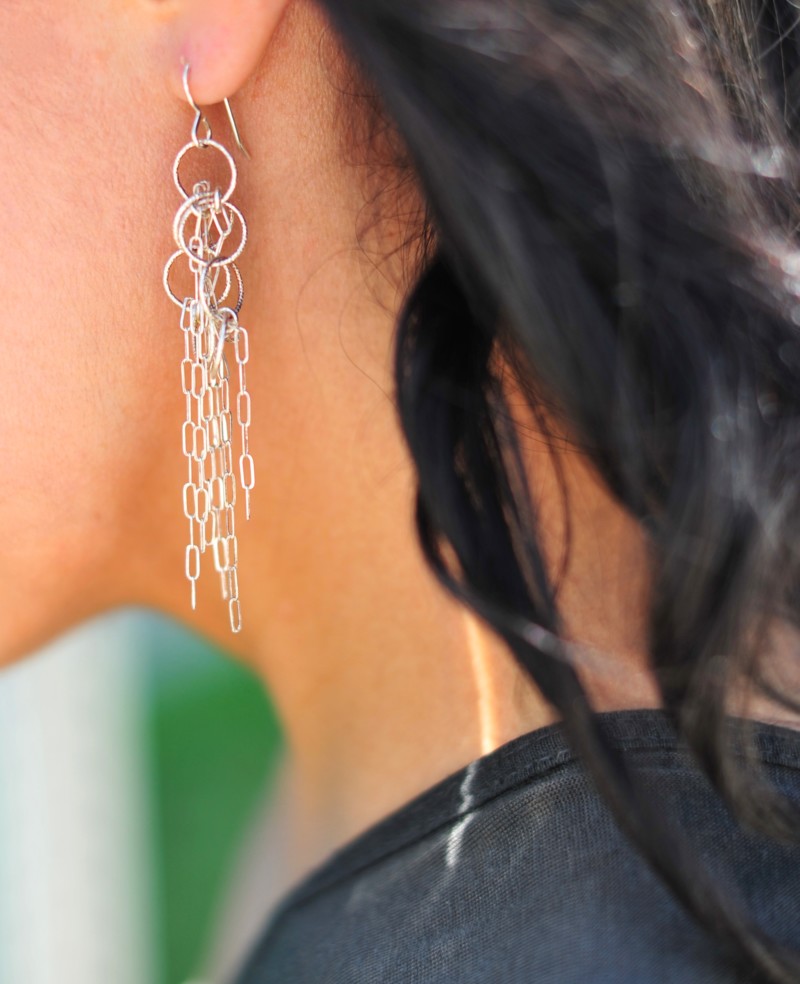 "Art can never exist without naked beauty displayed"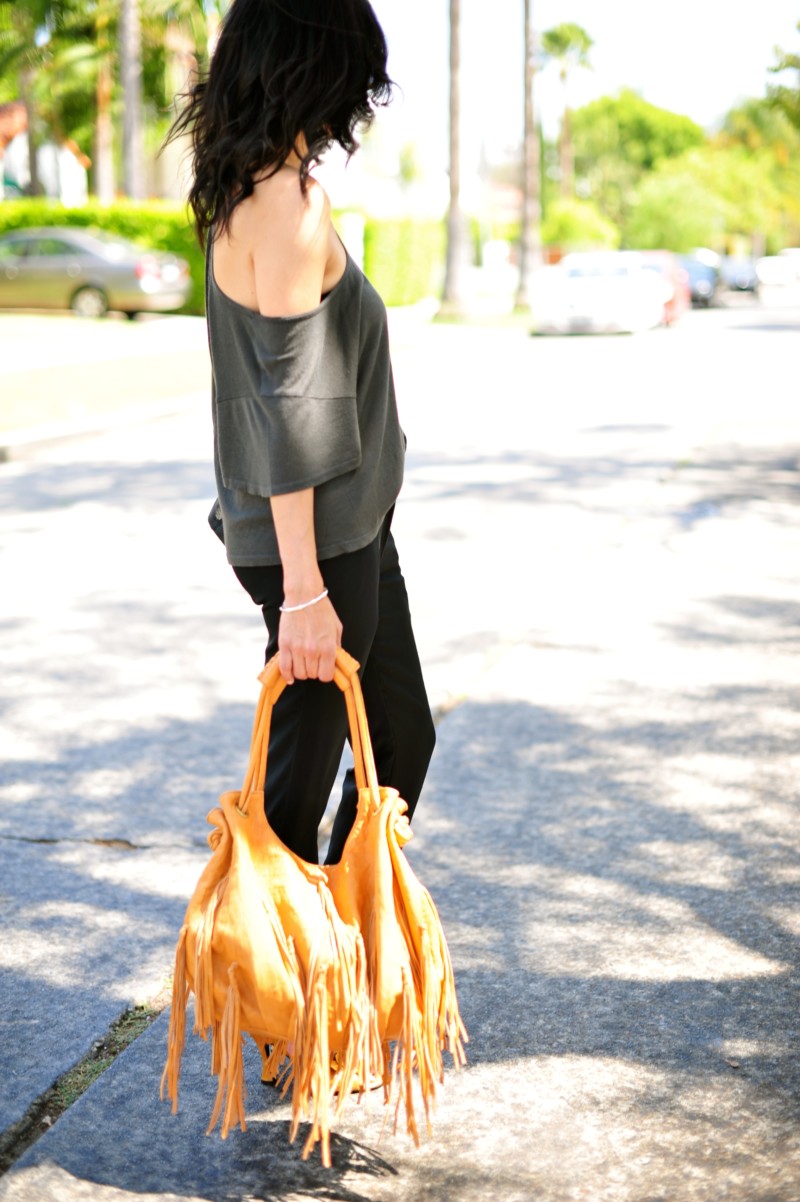 "You're not getting any younger. So enjoy the sexy"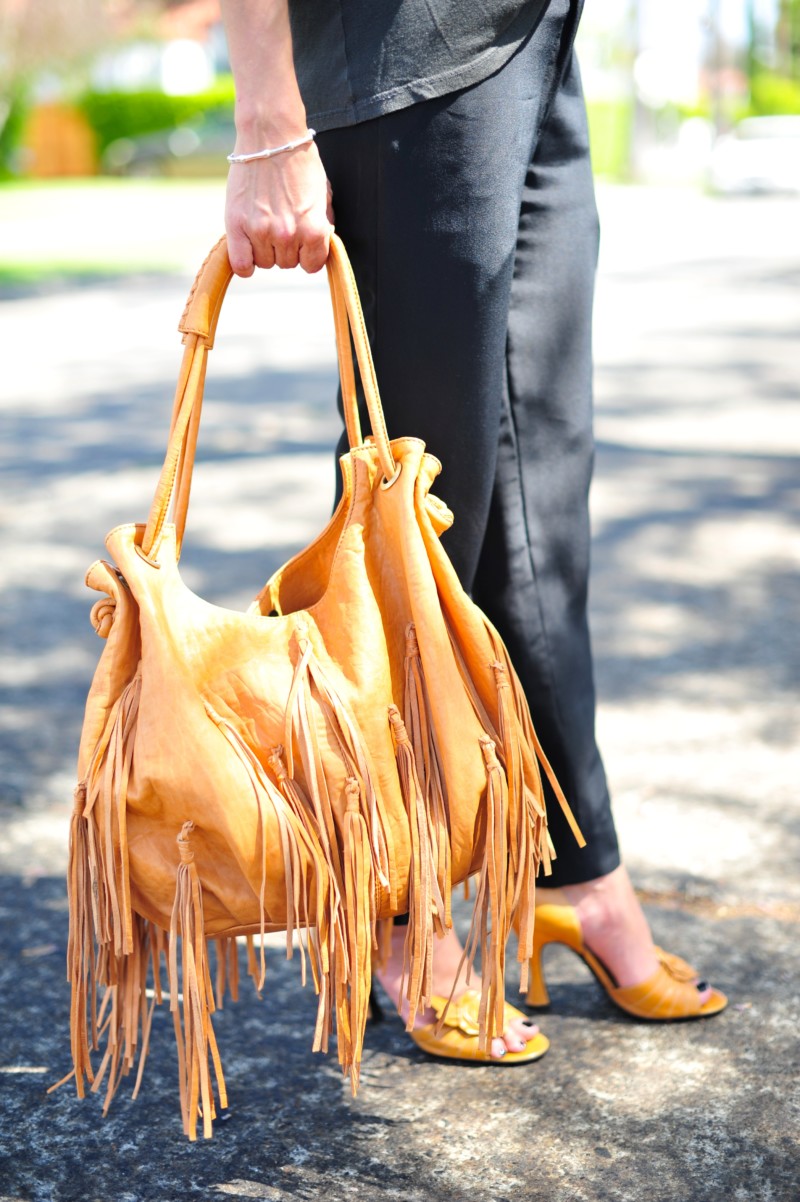 "Be bold. be free. Be you.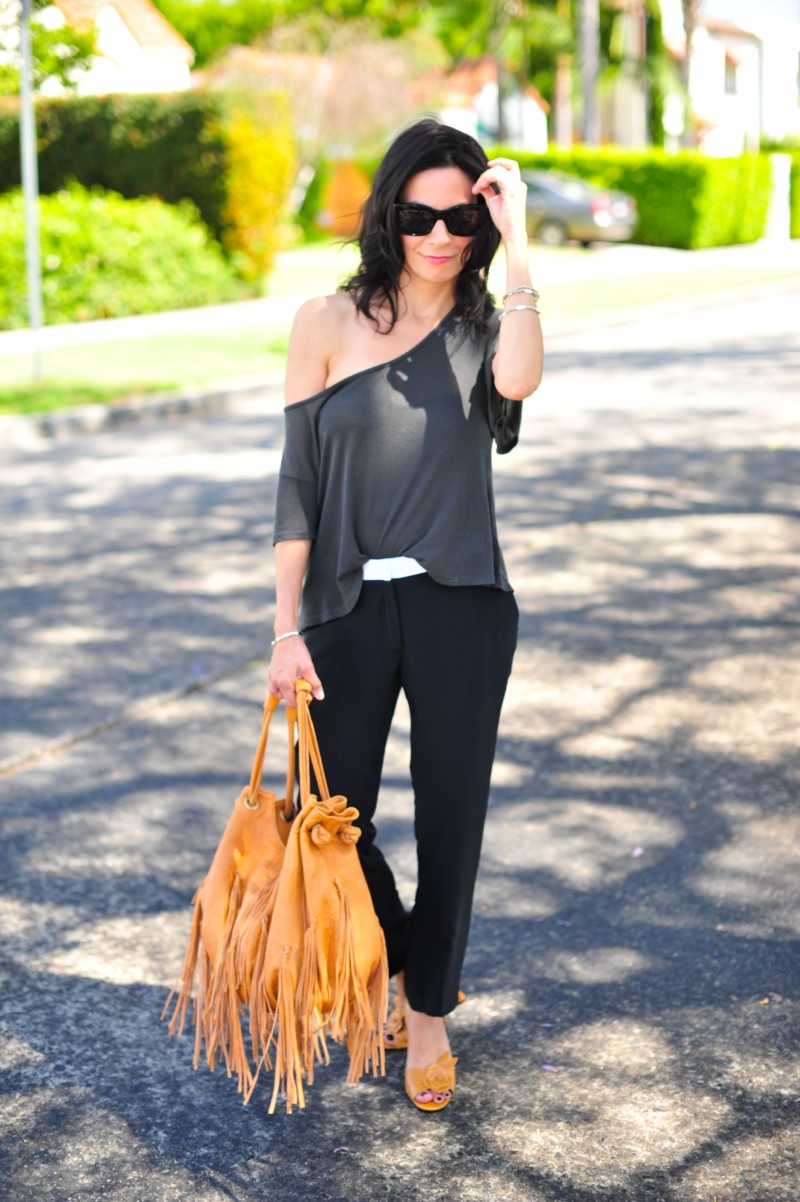 Photographed by Patric Massou 
Nation LTD Tee *ON SALE
Jenni Kayne | Similar Tuxedo Pants Black Waistband **ON SALE
Old Gringo Hobo Bag
Versace Heels | Similar Here
Lisa Monahan Earrings
*In Collaboration With Old Gringo
 

PIN THIS: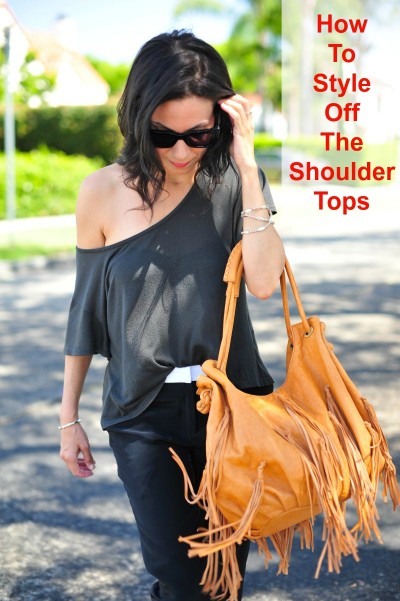 CLICK THE LINK TO FOLLOW ME: