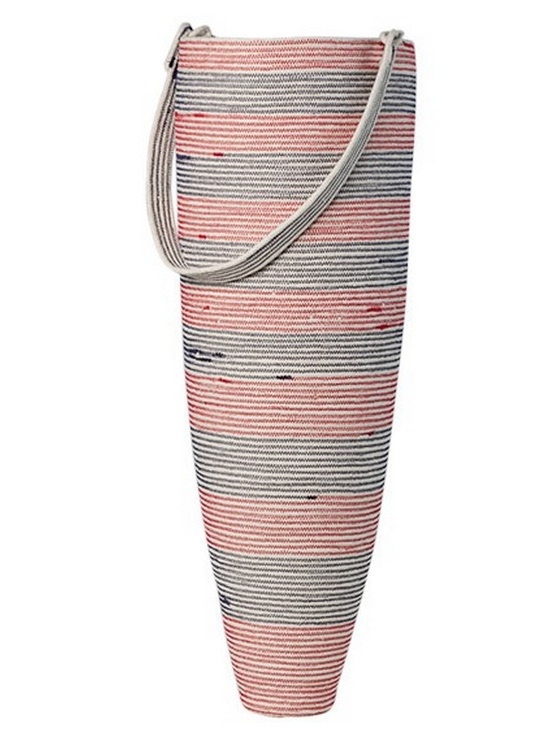 Always on the hunt for those unique pieces, well I have clearly found one in Doug Johnston's deep cone-shaped bag. A sturdy bag that is strong enough to carry yoga mats, sticks, shopping, and rods etc, it's a stylish addition to any outfit ensemble. Made in Brooklyn, NY using cotton sash cord, Doug is well known for his collection of hipster bags. Loving the woven navy and red strips, this also does double duty as a decor piece in your home. Put a plant in it, firewood, Sticks, the possibilities are endless. H 28.0 in. x W 4.0 in. x L 10.5 in.
The Perfect Hipster Bags:
Made ultra cool by Doug J.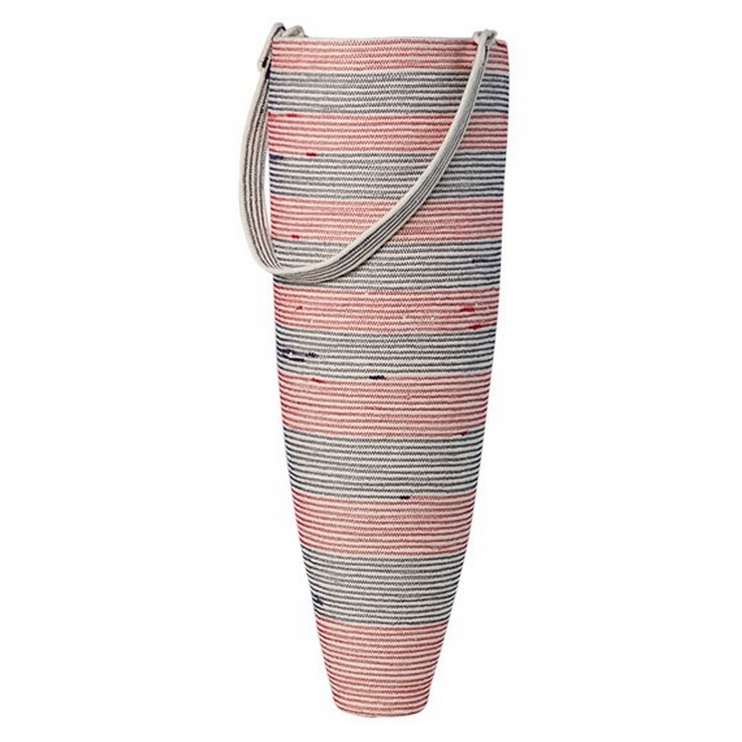 CLICK THE LINK TO FOLLOW ME: