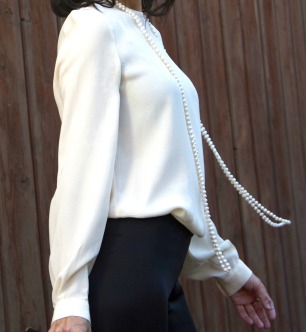 Growing up in Hong Kong we were exposed to all types of theatre, so much so that we loved it all. You see we were only exposed to grand productions – If you came to Hong Kong it was a big deal. So on the town we went. The whole evening revolved around getting dressed in our finest, going out to dinner and capping it off with a wonderful production. Part of the greatness in life is that we get these special moments to feel grand. So take them, run with it, dress up and enjoy them. You will feel grand, for dressing up to see a fantastic performance is all part of the show. I opt for decadent glamour, keeping it simple with always the belief of Less is More.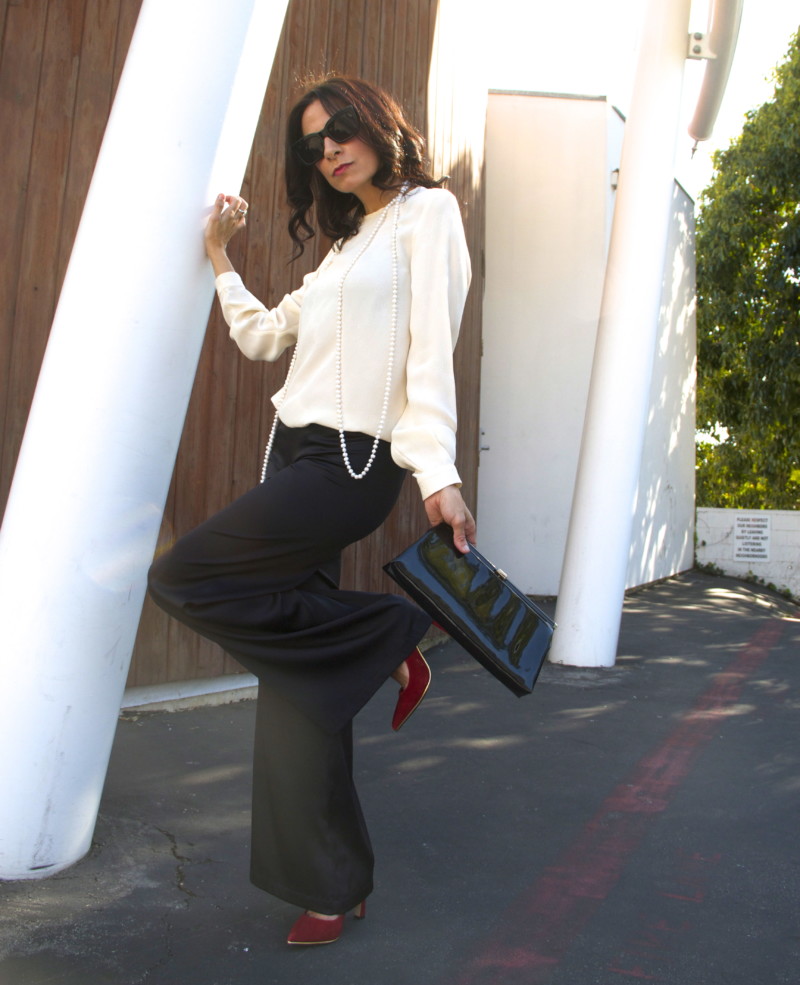 "All art is autobiographical. The pearl is the oyster's autobiography" – Federico Fellini
"To create one's world in any of the arts takes courage" – Georgia O'Keeffe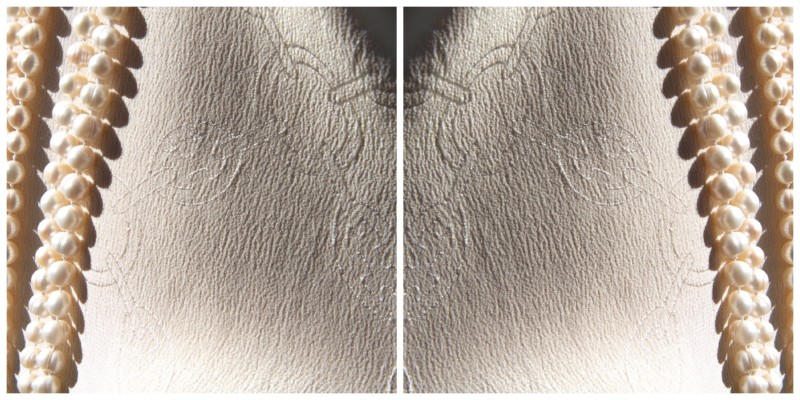 "For memory, we use our imagination. We take a few strands of real time and carry them with us,
then like an oyster we create a pearl around them" – John Banville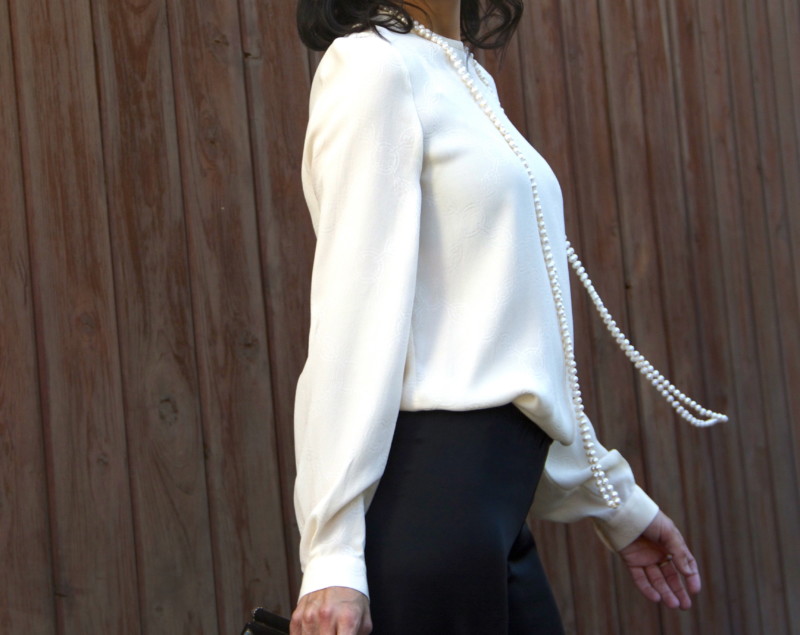 "The word theatre comes from the Greeks. It means the seeing place.
It is the place people come to see the truth about life and the social situation" – Stella Adler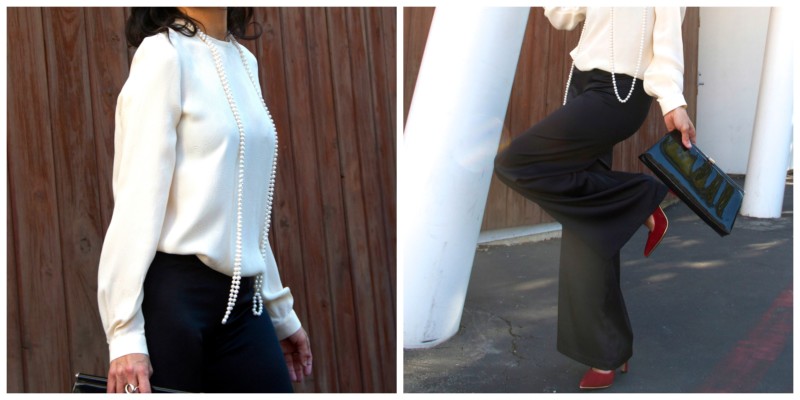 Photo Credit: www.curtyphotography.com by Marjorie Curty
Celine Blouse (Similar)
Silk Pants *ON SALE
Red suede pumps *ON SALE
Sunglasses | (Same Brand Similar Style)