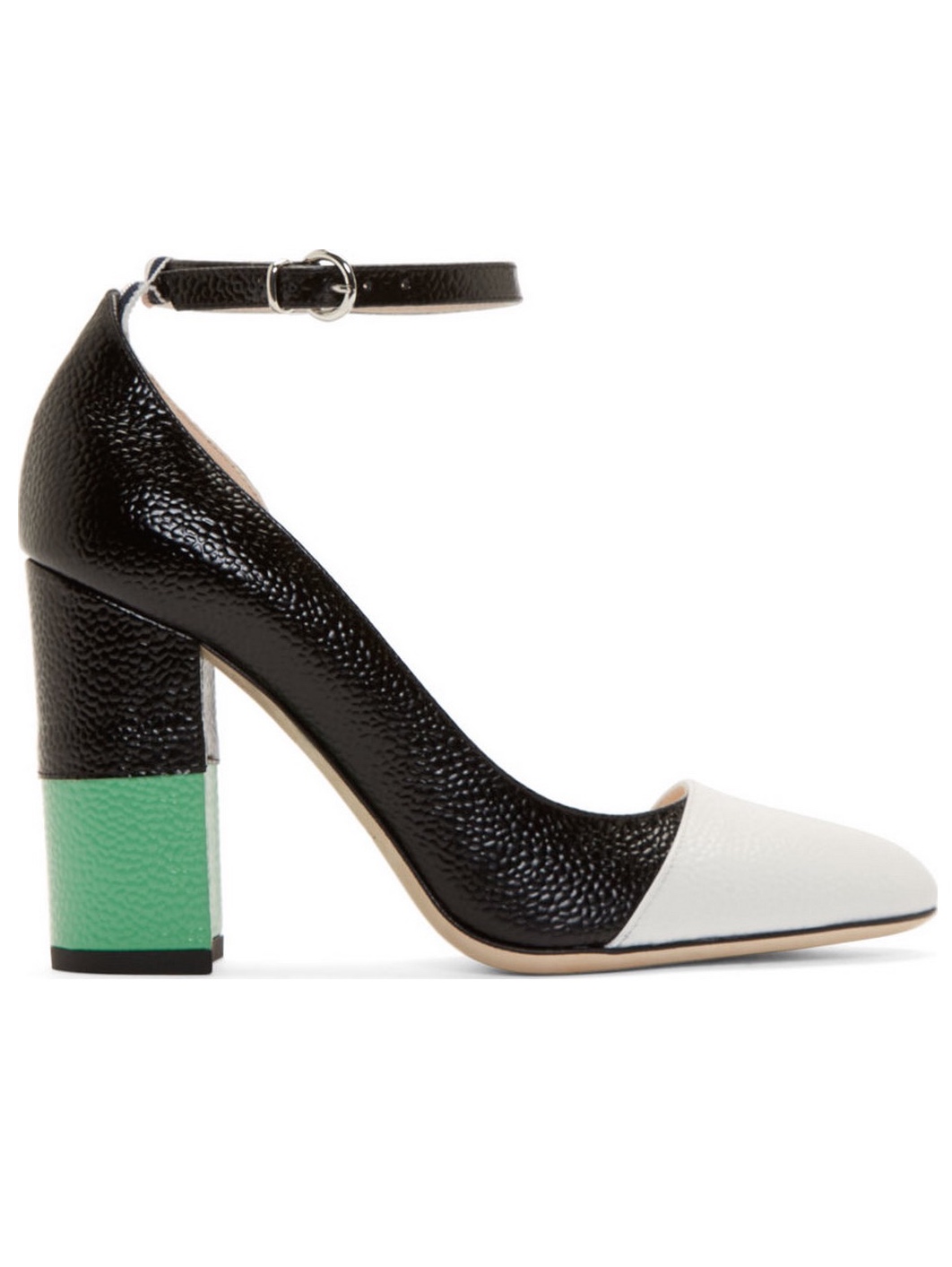 As a major fan of color block anything, I'm particularly drawn to Thom Browne's color block pumps. I also look for a block-pattern that I can wear all year round. Do you do that too? My mind goes through a Rolodex of different colored pants, jeans, dresses, etc. The big mind question is could I wear it with more then 3 outfits? If it's a hells yeah then get them. Purchase HERE.
Thom Browne Color Block Pumps:
Cool find of the day.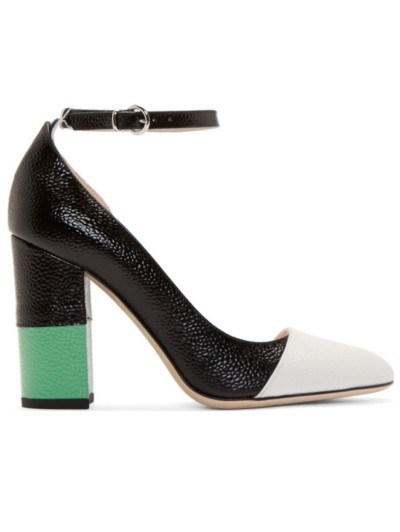 Shop The Post Below:

CLICK THE LINK TO FOLLOW ME: